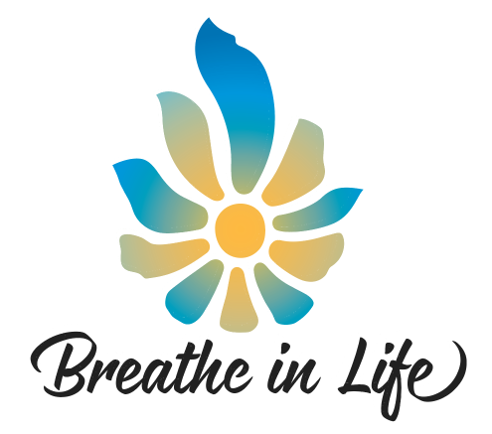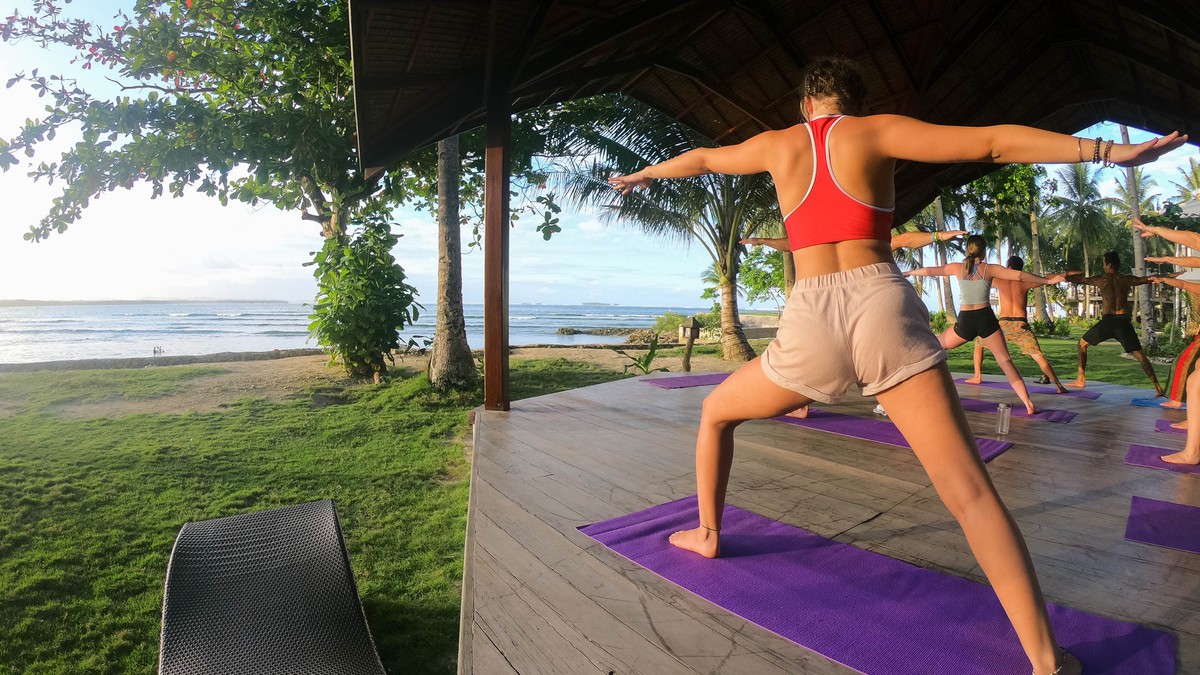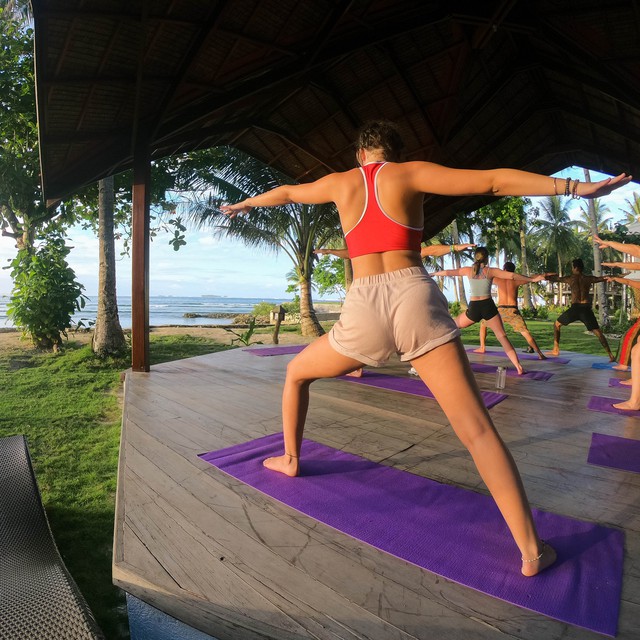 Wellness & Lifestyle Travel
Yoga + Surf + Work
Breathe in Life is a lifestyle choice. A choice to live where nature is close, where people are happy and kind, where a healthy, fulfilling life balance is easy to achieve. A choice where you can do you, however you please.
We offer experiences in beautiful locations with soul-fulfilling activities like yoga and/or surfing. Some of our retreats are also specifically set up to facilitate combining healthy choices with remote work situations.
Join a scheduled retreat as a participant or let's create one together for you to lead as an instructor.
This life is not a dream. It is real and it is waiting for you to choose it.
Our Travel Style
Laid back, flexible itineraries. Like-minded, fun-loving guides. Arrive as strangers, leave as family.
Best price guarantee
Best value and lowest cost — we checked! Price matching on comparable trips.
Book now, pay later
Risk-free deposits (good for life!) + customizable interest-free payment plans = care-free booking!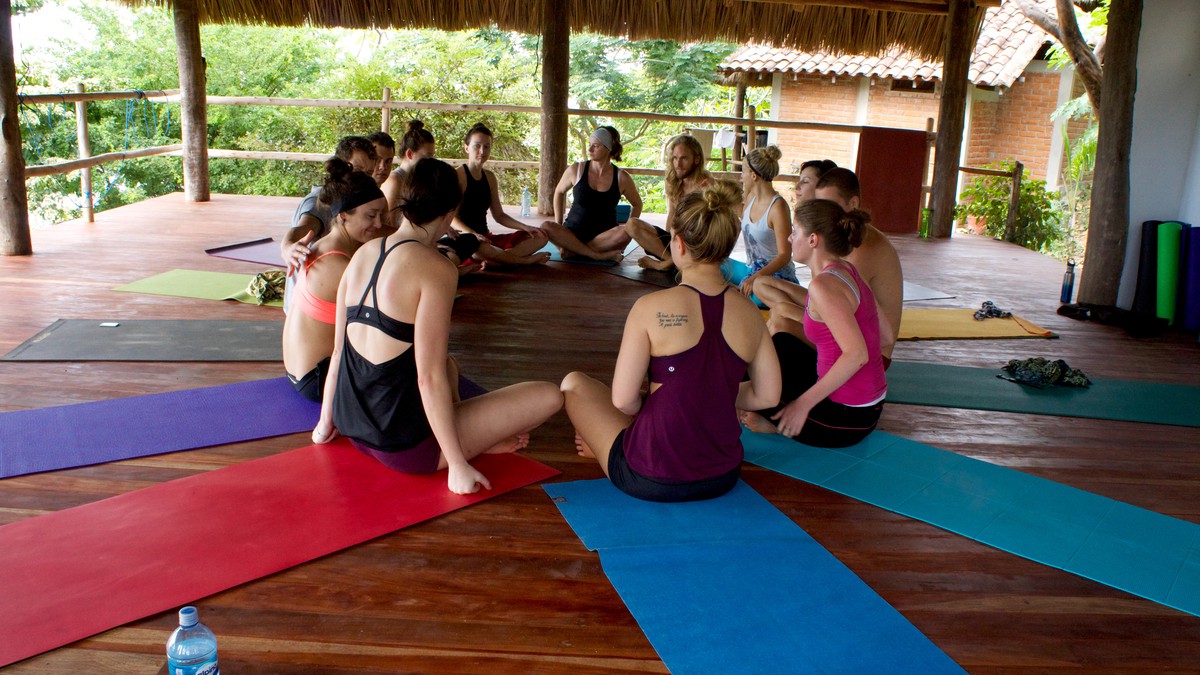 Choose your
Adventure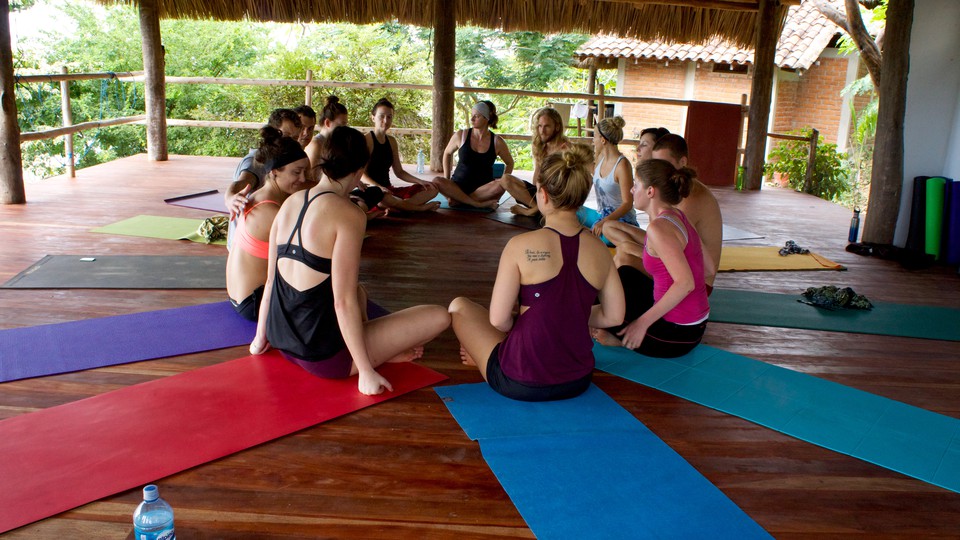 Top Deals