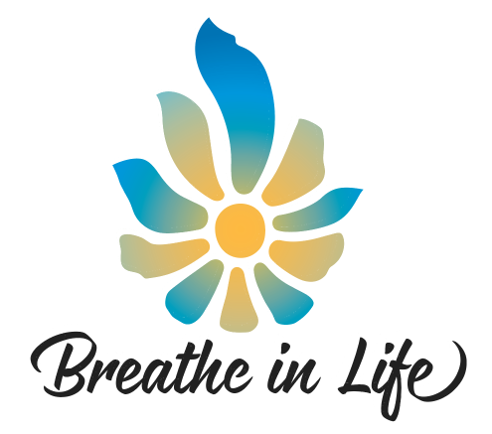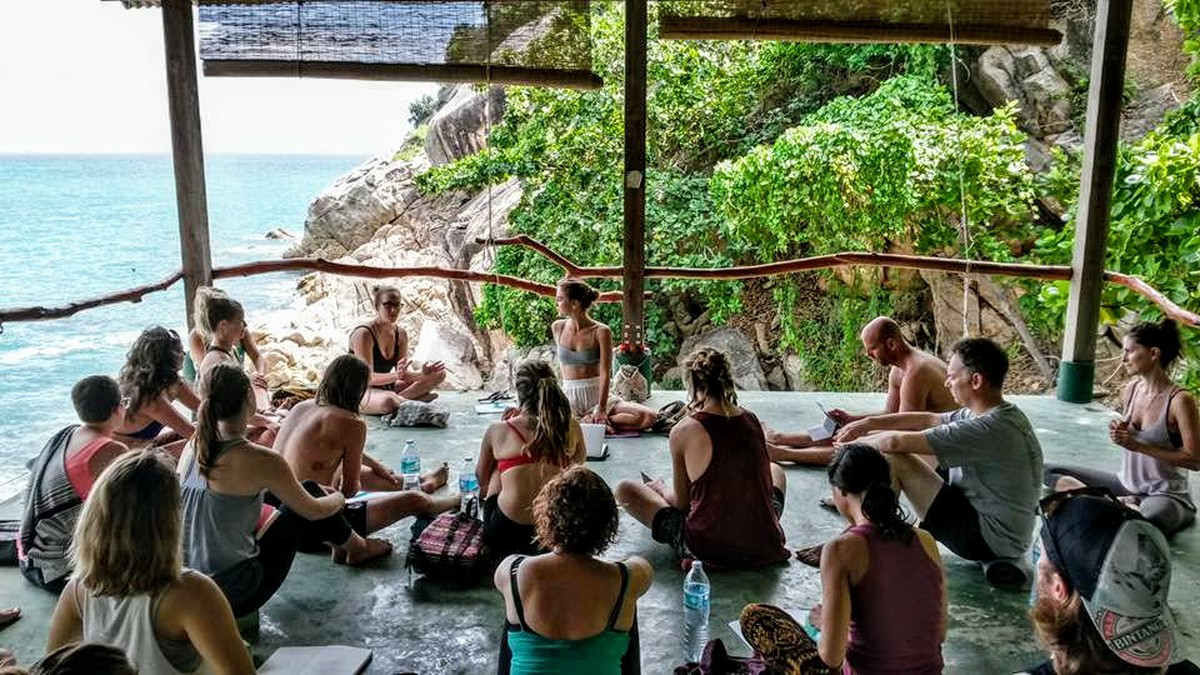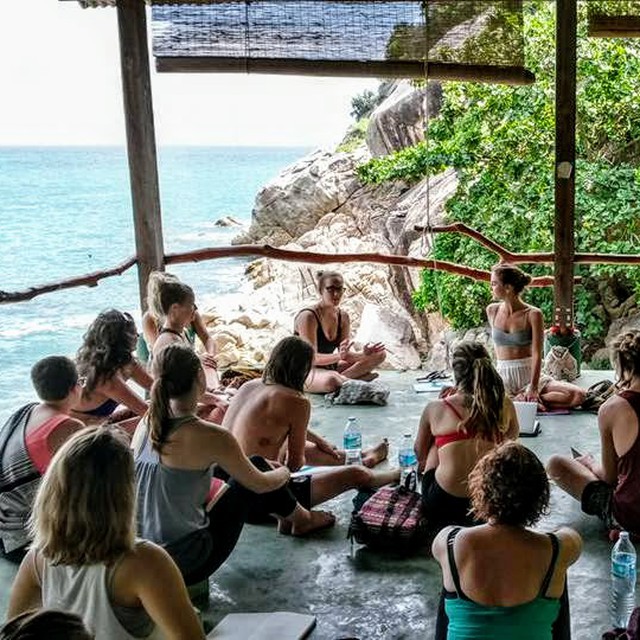 Let's Make Your Dream a Reality!
PUT YOUR RETREAT ON A PROFESSIONAL PLATFORM AND PARTNER WITH TRAVEL EXPERTS
Breathe in Life has developed our retreat offerings over the past 15 years. We are confident that we will amaze educators, leaders and their guests with how we can simplify your life and ensure you are offering a high quality, well-organized, and incredible experience! Our service has several major areas of expertise which support you creating your dream retreat. We can customize our pricing and package to suit your needs! Take a look below and see what those areas are.
THE WEBSITE
Present your offering on our Breathe in Life platform with a user-friendly mobile website. Make it easy for potential clients to navigate, find information, see beautiful images, and book and pay in only a few clicks! We've had thousands of travellers book trips though our website, so we are confident that it works!
OUR DATABASE
Our custom-built system manages all the client information, payments, bookkeeping and coordinates all the planning that comes with organizing a travel experience. This allows facilitators to utilize a professional system that we've custom built to handle thousands of travellers at a time! We want the facilitators and teachers to focus on doing what they do best, not suddenly taking on multiple part-time jobs to run a retreat!
OUR TEAM
We are available to provide live support for any concerns regarding the platform, your account and the experience itself. We will provide regular reports and be here for any questions or concerns you may have.
We are an 'in-house' travel agency and concierge as well, meaning we book flights for travelers, organize arrivals/departures & transport, and provide information, checklists and COVID protocol for arrival to any country and their specific requirements.
ADVENTURE GUIDES
Why not make your retreat into a journey? With this type of trip, you can curate a theme or concept, or simply practice yoga, while travelling to phenomenal destinations around the world! We will provide one of our amazing and knowledgeable guides to take care of everything and ensure your concept unfolds beyond any expectation!
25 YEARS OF EXPERIENCE
Our original brand is Free & Easy Traveler and we have run group experiences to over 20 countries for over 20 years! In 2013, Tour Radar awarded us with the 'World's Overall Most Amazing Tour'. Our reviews have always been that strong, and that's because we aim to go over and above in everything we do.

We have a reputation of finding the very best spots. We can take you there, and accommodate to whatever budget and client interests you may be presenting to us!

We always make the effort to bring positive vibes and give back to local communities. We have good-will amongst the connections we've made that goes beyond just a business relationship.

What more do you want in a travel experience than to experience another culture, and step into a feeling of truly living life to the fullest? We can be your partner in customizing an experience to have the seal of "epicness" we are known for.
Last but not least we have our own retreat facility - Casa Horizon in Nicaragua! Click here for more info.