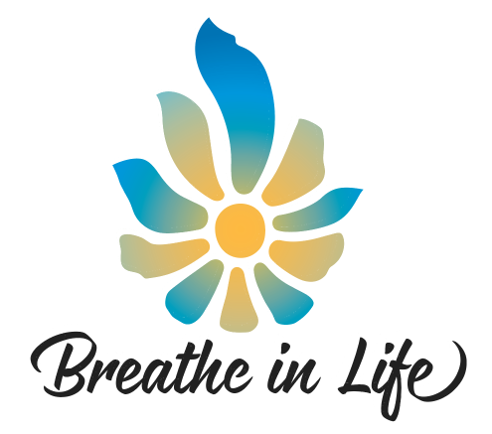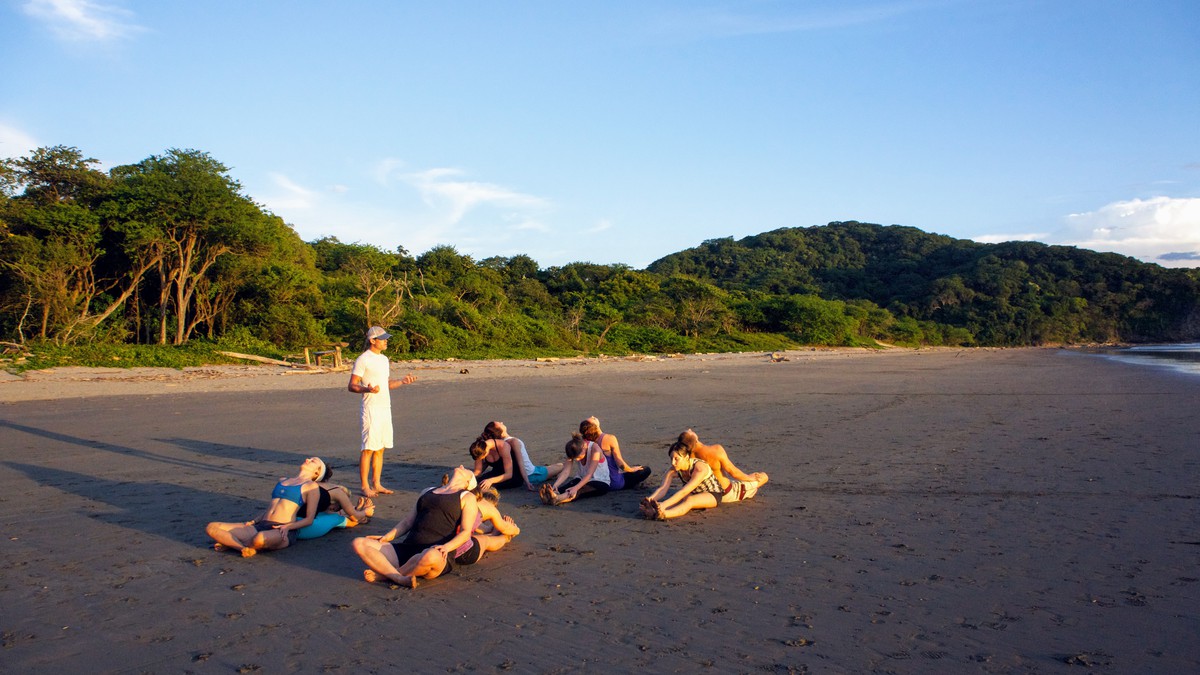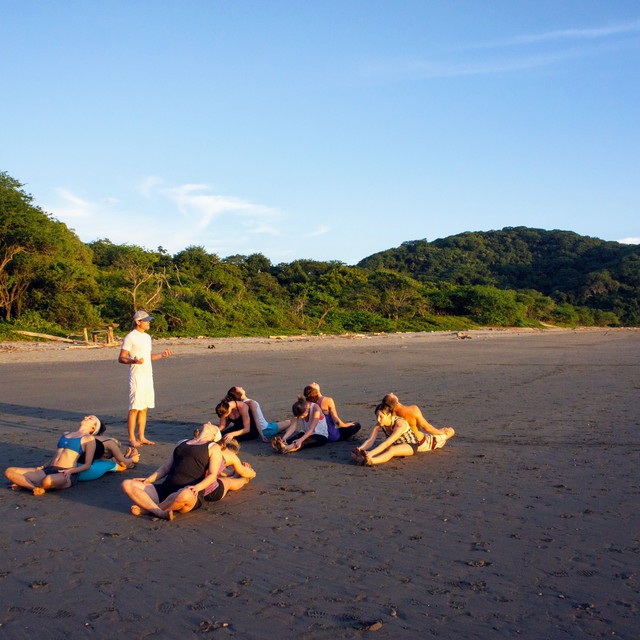 Lead your own retreat
Are you an instructor who would love the chance to go deeper with your students than the usual once or twice a week? What better way than to take a group of people to somewhere inspiring, relaxing and beautiful, away from stress and commitments, to allow complete immersion in the practice you wish to share? Of course, it sounds amazing! But where to begin?
That is where we come in. With 20 years of planning trips to exotic locations under our belt, we are more than capable of taking all the logistics off your plate. This allows you to focus on your retreat and your travel experience too!

How Does it Work?
Look at our list of past retreats and choose a location. Or pitch us a new idea!
We meet and figure out details like price, compensation and inclusions.
We put it on our website and start to offer it to the public.
You market to your students about the retreat. (usually, the retreats are made up mostly of the instructor's student base).
Once we have enough registrants for the trip to be viable we can start to book flights, and lock in reservations.
We set up the retreat and take care of logistics.
You have an amazing experience doing what you love, with an engaged audience in an epic location!
Here are a list of things that we will be taking care of.
Creating an appealing page on our site to sell the trip and feature you and your bio.
Database management (registration, cash collection)
Communication with clients pre-trip
All reservations (Flights are optional)
Transportation in country
Providing a guide to take non-yoga logistics off your plate.
We really do take care of it all so you can show up, teach and love life! Please fill out our inquiry form or email us directly with any questions you may have.