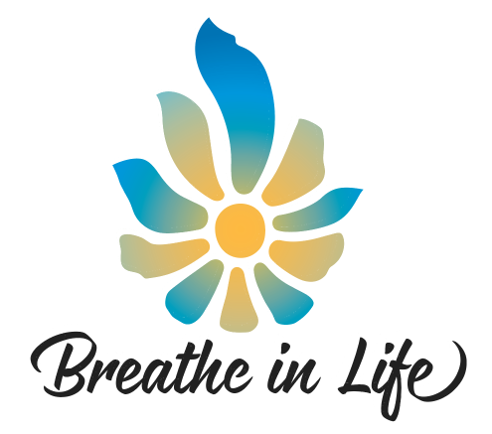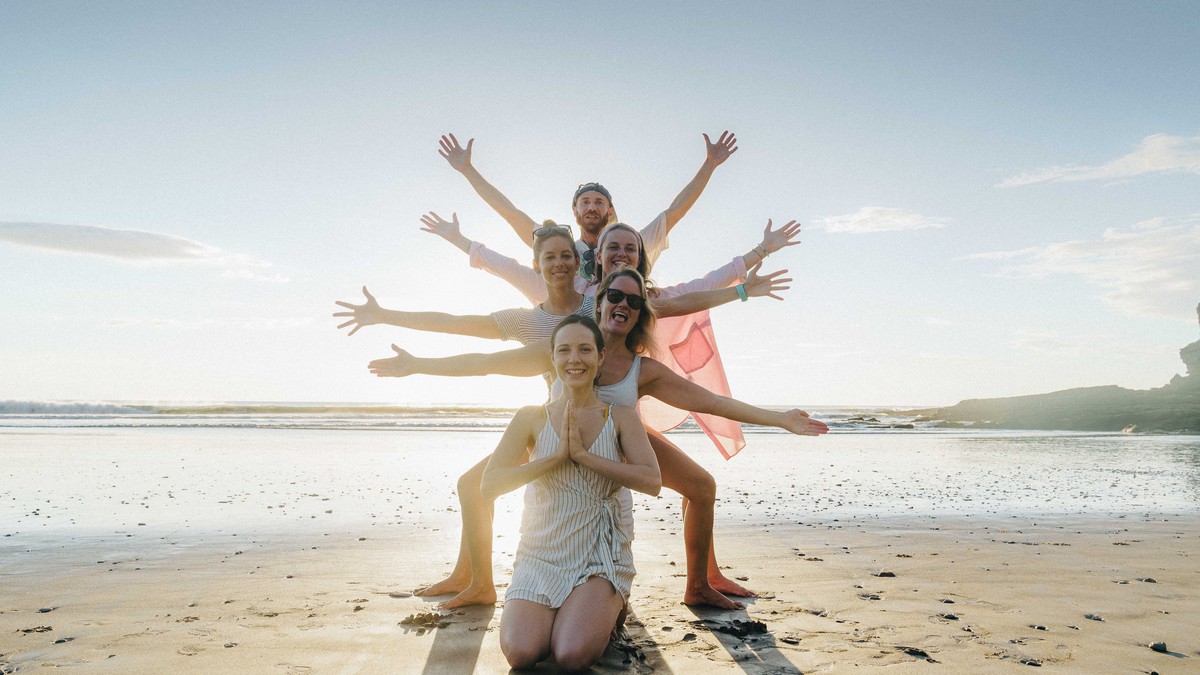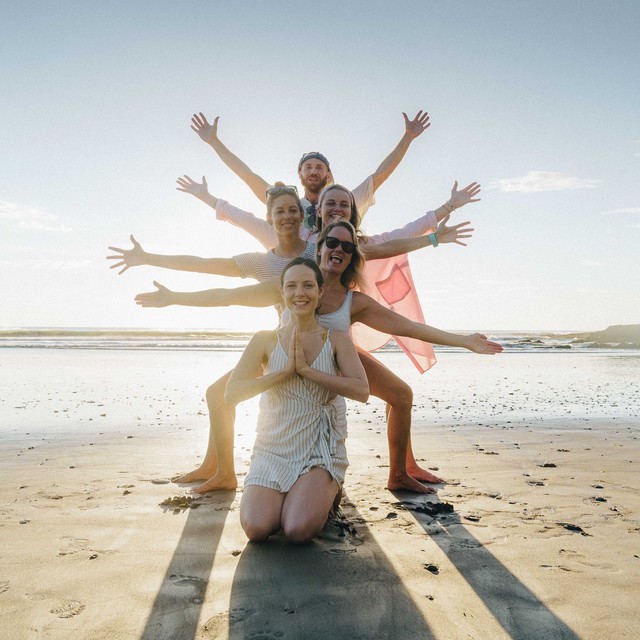 Yoga Teacher Training
NEW DATES COMING SOON
This yoga teacher training will take place on the remote paradise beach of Playa Escameca, Nicaragua at the Breathe in Life Sanctuary, Casa Horizon, and our neighbors at the Costa Dulce Retreat Centre. It's the type of place that most people dream of when they think of immersing themselves in their practice in a retreat setting.

At our yoga training, we build a sustainable foundation of self-awareness, acceptance, and compassion that will support true authenticity and leadership. Are you ready to create and live your most connected and loving reality?
Our training has a maximum capacity of 12 people to enable a deeper, therapeutic connection among participants. We believe this container created during a yoga teacher training experience could be one of, if not the most, life-changing, eye-& heart-opening experiences of your life.

Please watch our video from past retreats led by our in-house instructor, Ann Schreppers. And see just what is in store for you should you decide to join us!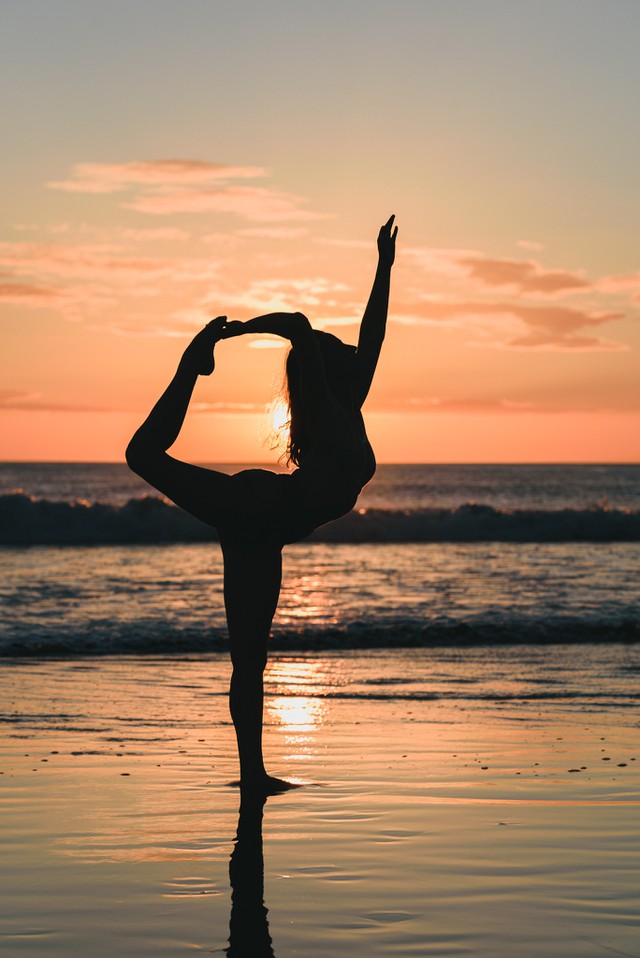 Itinerary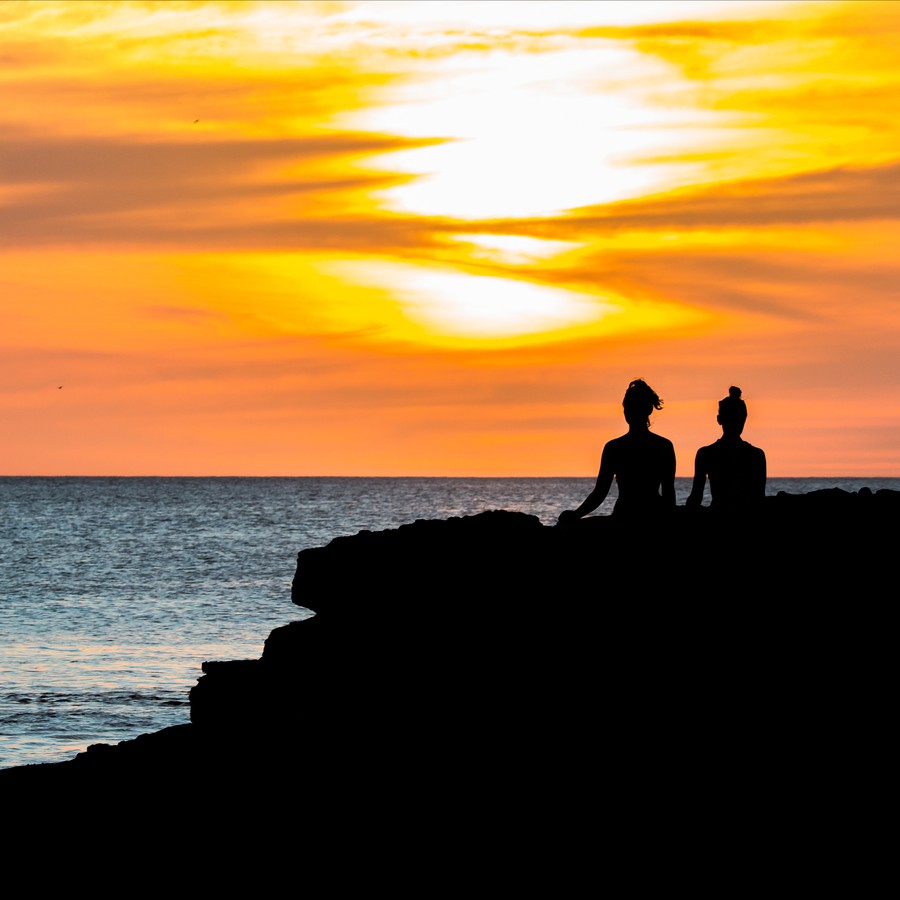 Day 1 (Airport to Playa Escameca)

Most people choose to fly into Liberia, Costa Rica where our driver will meet you and whisk you away for a 1-hour drive and a quick border hop into Nicaragua. Our next driver will be there to drive you one more hour straight to the piece of paradise that will be the setting for your training - Playa Escameca!

Day 1-26 (Daily Schedule)

The day-to-day itinerary is deeply focused on self-exploration and expansive practices for mind + body.
The intention is to offer you tools to build a self-practice and recognize and release personal limitations + use them as fuel for your path of liberation & transformation.

06:00 Snacks + jungle fruits available
06:30 Rise & shine with intention : breathwork + meditation
07:30 Yoga Asana + bodywork for personal power & energetic balance
09:00 Fresh & nourishing breakfast
10:00 Theory of yoga + application to daily life
12:00 The 'Asana lab' pt. 1: an in-depth exploration of poses and their (meta)physical benefits - focus on inner & outer alignment
13:00 Lunch
14:00 Theory of yoga - philosophy/history + group sharing & processing of the theory into practice
16:00 Asana lab pt.2
17:00 Sunset beach time, surf, release
18:00 Light & healthy dinner
19:00 Final session + secluding the day/winding deep down

*Schedule can vary slightly / we focus on nature immersion + practice silence in the morning and evening for deep understanding + healing of Self.
More Information
About Playa Escameca

In a world where every beautiful place has been discovered and developped, Playa Escameca is a diamond in the rough.

Just a stone's throw from the much more "discovered" Costa Rica lies this huge beach where nobody tries to sell you anything, you can have company or solitude whenever you like and mama nature delivers miraculous sunsets every single night. There's a reason why, after decades of traveling in the tropics, this place is where we settled down. It's perfect!

CURRICULUM

HATHA YOGA AS FOUNDATION

Hatha Yoga balances your body and mind. In our Asana practice we focus on intelligent and safe sequencing to support your physical and mental health. Establish your personal home practice and discover the postures and their potential for (Self-)healing. Other yoga styles explored are : Yin/ Restorative, Kundalini, Ashtanga & critical alignment

MASTER MEDITATION & BREATHWORK

With daily meditation and breathwork sessions, you'll grow your consciousness and master powerful techniques adapted to your / your future students needs.

TRADITIONAL YOGA / VEDIC HISTORY

Yoga is a lifestyle, with an ancient and rich history in the improvement of the physical and mental health of humanity. We offer you a foundation in Ayurveda, yogic science of health and other important yogic philosophies throughout history.

SCIENTIFIC / THERAPEUTIC APPROACH

In our training we integrate wisdom of science and neurology to translate this ancient knowledge into the needs of contemporary society. Accessibility, yet depth and accuracy of the teachings is crucial to adapt yoga to the needs of yourself and the students.

RITUAL & ROUTINE

Integration of the knowledge into your daily life is super important to attain sustainable change.
Empowerment and integration are two key elements of our training through self-awareness routines.

DEEP CONNECTION TO YOURSELF & WORLD

How do you relate to the world ? At our training we believe the greatest power we have is how we communicate / connect to ourselves and this planet. Become the change you wish to see by aligning thought, words and actions to create a fullfilling reality.

Meet Your Instructors

ANN SCHREPPERS - Vinyasa, Hatha, Ashtanga, Yin (TCM), Trancework / Akashic Study

Ann's mission is to raise awareness and love on our planet. She believes that the journey of Yoga is about remembering your unlimited inherent potential and life's possibilities to create.

With a background in classical ballet and dance, she is passionate about the creative process of connecting fluid movement to the breath. She believes that the shapes our body can take, are a representation of the many shapes our life can take through consciousness.

Ann's teachings are all about curiosity, self-love and empowerment, while learning to show up for yourself in all moments and days. Ann has over 5000 hours of teaching experience worldwide in multiple styles. She finished over 1000 of hours of Training in Hatha Yoga, loves silent retreats, profound self-exploration and empowerment, philosophy, psychology, (conscious) communication, education, spirituality, surf,… And of course to enjoy the magical explorative nature of life itself!

'Self-love sets free. Let your soul shape your reality'

MONICA MUNGUIA - Vinyasa, Hatha, Restorative, Kundalini, Thai Massage, Energy Work

Drawn to yoga off and on since 1997, it was ultimately the thing that helped Monica to find more freedom – and it continues to do so. After attending a yoga retreat in Nicaragua in 2014, she realized how disconnected she had become to herself and what she truly wanted. She then left her job, relationship, country, and the societally approved path to pursue her lifelong dream of living abroad.

As such, she believes yoga is a tool of transformation. By reuniting body, breath, and mind, we can move beyond the past, social conditioning, unconscious habit patterns, limiting beliefs, and our small separate sense of self in order to rediscover our true nature. It's her life's work to share this with others as she believes that to change the world we must start with ourselves, and as we reconnect with ourselves in yoga, we reconnect with others and the planet for the ultimate benefit of all.

Her style is influenced by her training in yoga anatomy, Thai yoga healing massage, reiki, and yoga life coaching. A former scientist and one-time wilderness therapy field guide, she brings her scientific mind and sense of adventure to her teaching.

'Yoga frees us from the limitations of the mind so we can reconnect with our true selves and fulfill our highest potential. It's a practice of coming home.'

GUEST TEACHERS

We invite multiple local teachers in to expand the scope of our training and your perspective on living a purposeful / meaningful life. We have experts sharing their passion with you in therapeutic yoga, self-awareness and more. Some of our past guest teachers:

Tim, Environmental Entrepreunership
Tim, Director of Vital Actions, has spent a lifetime of working around environmental entrepreneurship and activism. With his own turtle hatchery, reforesting project (together with Costa Dulce) and as a rescuer of many animals, he shares with us the tricks and tools to environmental leadership.

Manu, Art to Express the Soul
Artist and altruist Manu has her own art gallery in San Juan del Sur, where recycling and upcycling play a central role. She will facilitate a vision board workshop in our training, to manifest the desires from the soul into the physical world. Besides, she is happy to share art projects she does with kids in the neighboring villages ('Amarte' – which means, love yourself).

Ruth (pictured above), Yoga Therapy
Ruth is a 500-hour RYT specializing in Hatha, Vinyasa, and Yoga Therapy, with additional certification in Yoga Nidra, Yoga Psychology, Restorative Yoga, Yin Yoga, Yoga for Chronic Pain, and the Therapeutic Relationship.

Accommodation

We have a range of rooming situations from single to triple occupancy rooms. Please take a look at this photo album to see what our facility looks like.


Meals

3 meals/day served up by our house chef and kitchen team at La Dulce Cocina.



Our food has consistently been one of our favorite features for guests, where most find our farm-to-table kitchen to be a highlight of their trip. La Dulce Cocina takes pride in serving you healthy and delicious local food. We pay extra attention to selecting locally grown fresh ingredients so our menu changes with the seasons.

​​We consider food to be a pillar of well being. Good food not only means that it's deliciously kind to our taste buds, but also that it is good for our body, our planet and our communities. A true nourishment for ourselves and our surroundings. We understand how important individual dietary needs in order to feel good and that's our main goal.

Note: We happily cater to most dietary needs including vegan, vegetarian, carnivores, celiacs and food allergies.