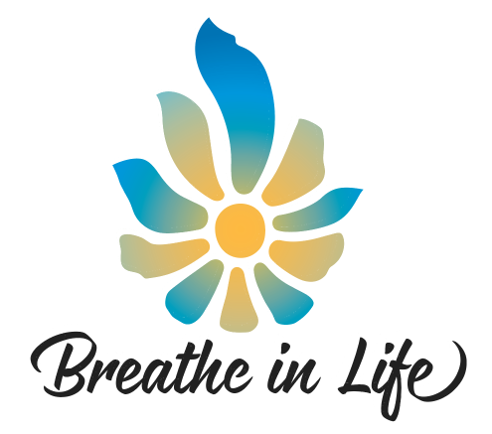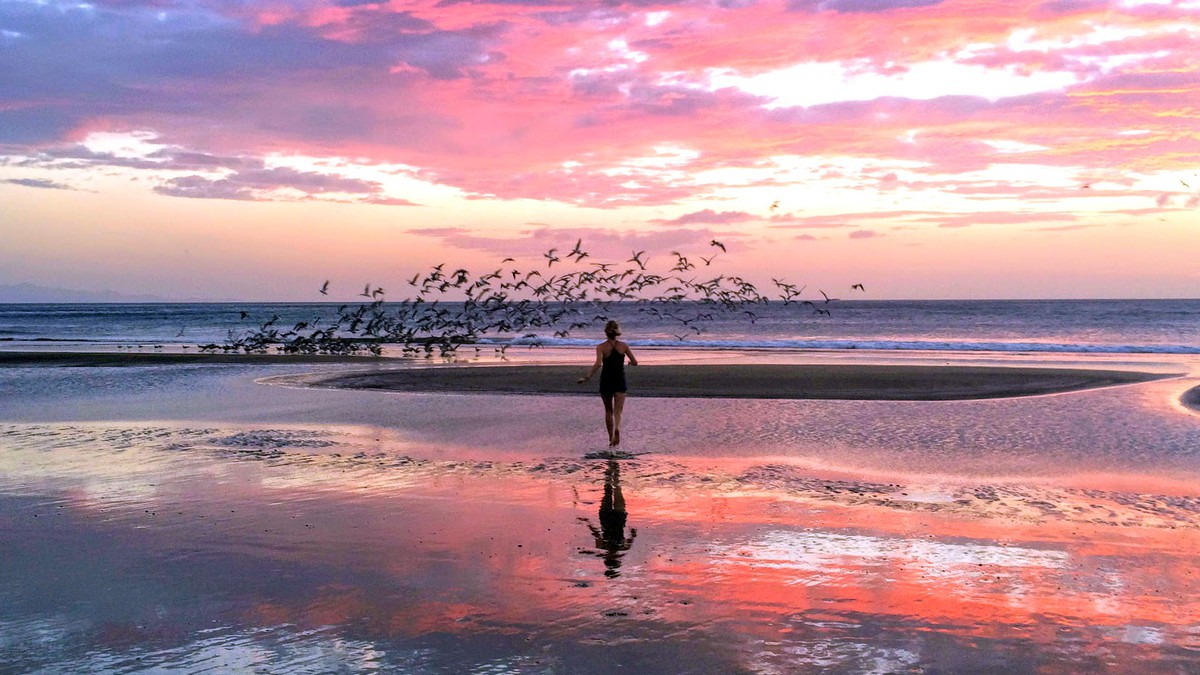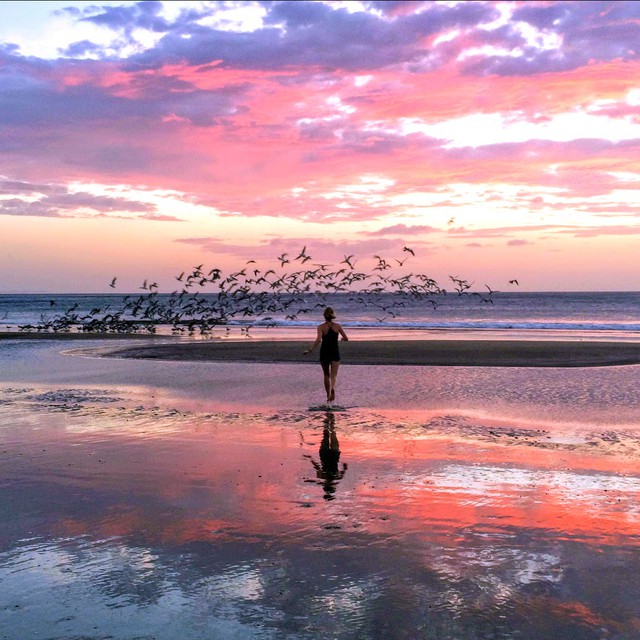 Breathe in Life
Create. Connect. Breathe.
Breathe in Life is a hub for yoga and wellness experiences. We invite you to join one of our amazing retreats as a participant or, if you're an educator/leader/teacher, let's collaborate and make your travel dream a reality!

For participants - we offer retreats and journeys in beautiful locations with myriad soul-fulfilling activities.

For teachers - Give us your idea and we will put it on our website, organize registration, payments, travel logistics and preparation as well as COVID protocols. We can do a retreat to one location or a guided travel experience for you and your students should you wish to visit multiple places from our list of countries we currently offer.
Collaboration
Your idea + Our logistics. Payments, planning & booking. We've got you.
Professional Travel Service
Our team, site, and database are custom-made to organize group travel.
Share your Passion
We remove the obstacles so you can create something wonderful.