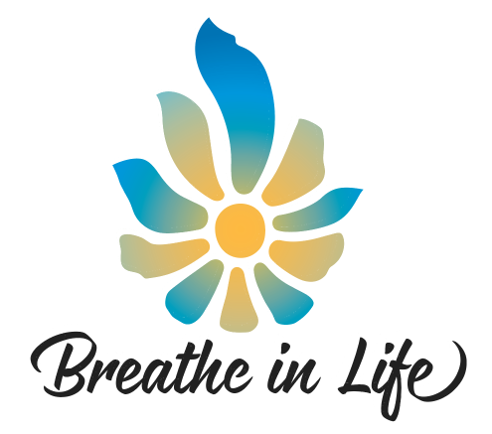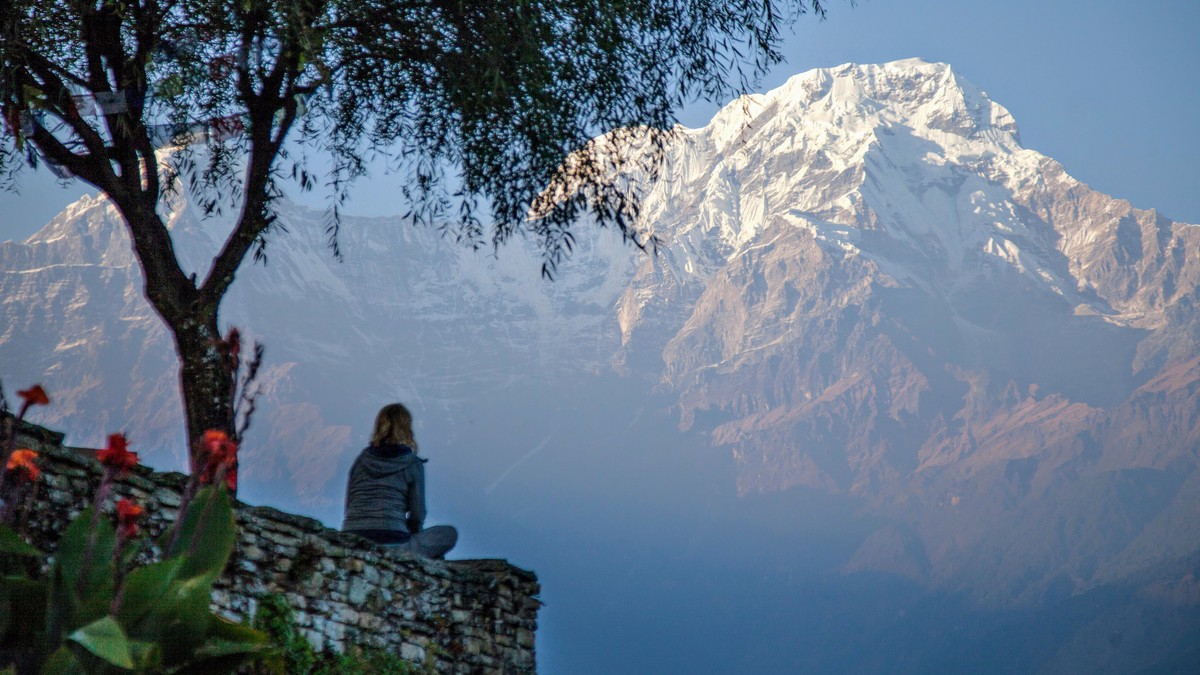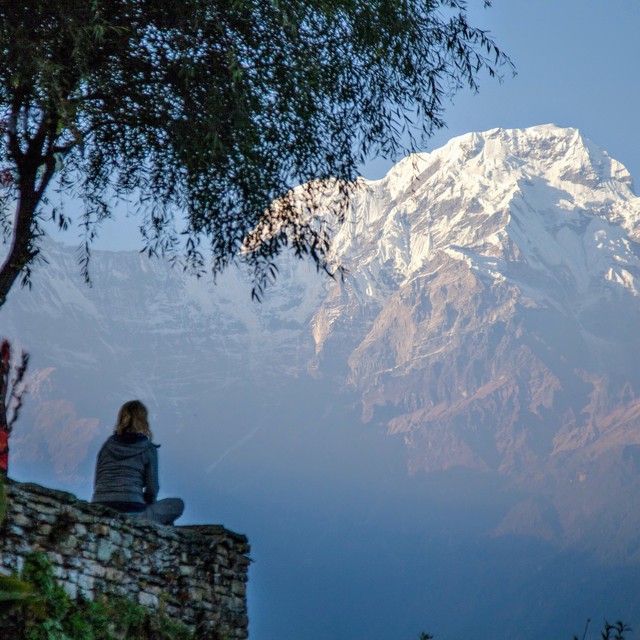 Why Breathe in Life?
Vision:
To create pathways that effect positive change and bring about greater harmony in our balance with nature, with ourselves, and with each other.
Breathe in Life believes in a world where all beings thrive together in harmony.
Mission:
Breathe in Life provides life-altering experiences that inspire individuals to step into living and manifesting the life they dream of. We aim to learn about the world through embodied adventure, to cultivate community, and to connect people with magnificent teachers in some of the most amazing locations on the planet. We provide a container that allows one to step out of their comfort zone into the present moment, and to feel wildness and joy through new eyes of experience. Our adventures facilitate transformation on the inside to bring about transformation that radiates outwards in our lives.
Travel Innovators:
For Breathe in Life, travel and the pursuit of going further is what has always set us apart. Our team has been operating trips in Thailand since 2002; Bali, Costa Rica, and Nicaragua since 2008; and Greece, Spain and Portugal since 2000! The list goes on. We have networks around the world, and in many of the most incredible destinations imaginable. We know what our travellers love, and each Breathe in Life retreat is carefully designed to create that ideal! We know how to get off the beaten path, and we have high expectations of ourselves to go over and above. We're respectful and we do our best to leave no trace, except vibrations of love and connection.
We have more than 20 years experience innovating travel experiences, and here in 2021 we intend to continue bringing forth innovative travel for yoga, wellness, healing, and adventure. We know what goes into planning a smooth and safe experience, and we have an incredible team to ensure our travellers are prepared and confident, so they can make the most of their trip!
Versatility:
Each Breathe in Life trip is customized uniquely to express the concept and intentions of each teacher/facilitator's preferences. They can focus on what they are best at, and allow us to organize the details to ensure that everyone has the experience of a lifetime. In this way, there is no set model for retreat style or length, and our offerings will be changing and evolving all the time!

If you're a teacher and would like to work with Breathe in Life to design your next retreat, click here for details on our platform and service.