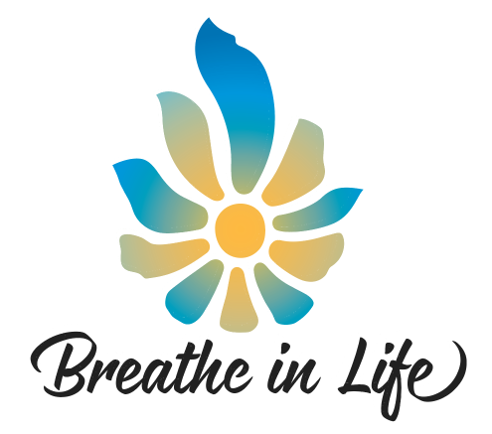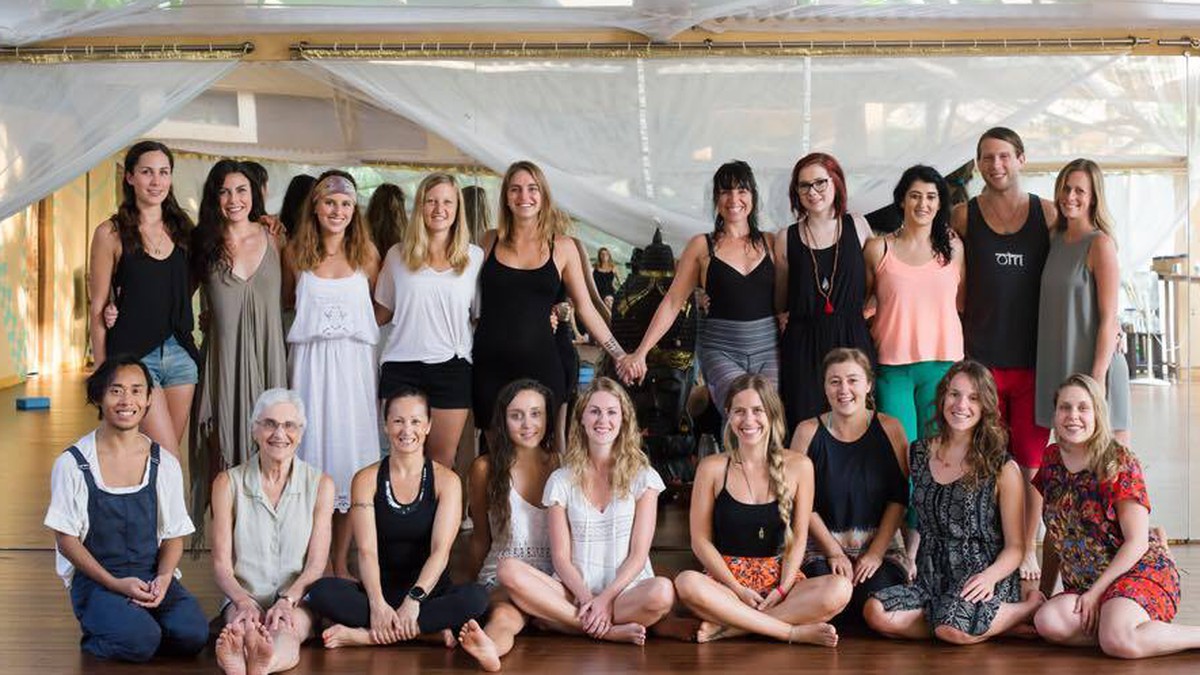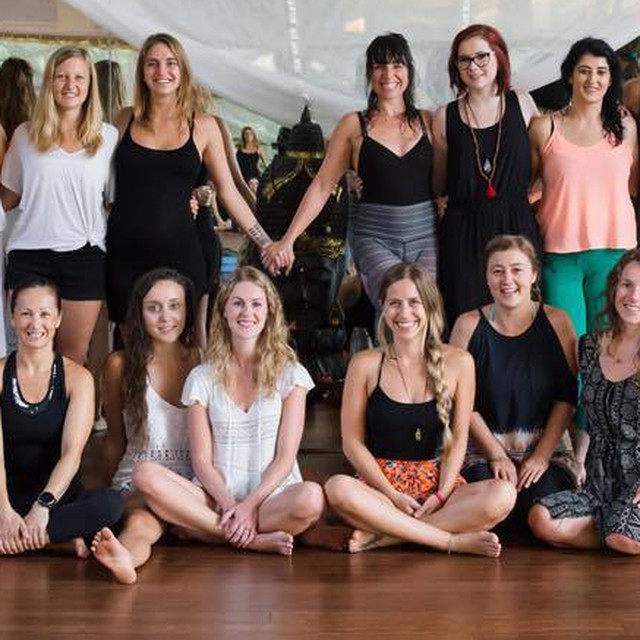 Yoga Teacher Trainings
At Breathe in Life we take pride in putting on the best destination trainings in the world. With our experience both in study and travel, we are able to find the perfect spot to bring your teachings to the next level. We understand the amount of work that goes into putting together content for your teachings, and aim to take on all of the logistical work involved in making your dream training a reality.
What We Do
We work with our teachers to put on world class destination trainings of all kinds in some of the world's most amazing places. We take care of all planning, booking, coordination and execution of the trip, allowing our teachers to put all of their energy into their teaching. On every trip we provide one or two guides to ensure things are running smoothly throughout the trip and that all guests are having the best experience possible.
We also provide marketing, media packages and creative input on the branding of your training. We list the trip on our website and integrate it into our social media campaigns.
Where We Go
India, Nicaragua, Thailand, Indonesia, Philippines, Canada, and many more to come...
Contact Us
To get started on building your custom training, e-mail us at info@breatheinlife.com and we can begin planning your dream trip.