Travel Agent Gateway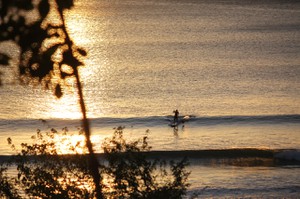 At Breathe in Life we believe in sharing our experiences with as many people as possible. Below you will find all the information you need to begin your journey to selling Breathe in Life trips / retreats / and trainings.

Approved travel agents will have exclusive access to deals and rewards for selling Breath in Life trips. If you are interested in becoming a part of the Breathe in Life team it only takes a few minutes to complete our online registration form
Already signed up to be an agent with us?
What is a Breathe in Life trip all about?
Breathe in Life has a deep desire to help people, give tools to create more compassion and happiness, and show people what life has to offer; mentally, spiritually & physically. We are dedicated to the goal of breaking down the limitations in people's minds and helping them to discover their full potential. We hope people leave a Breathe in Life trip with a new appreciation for their life, a new love for themselves, less judgment and more acceptance, and most importantly a profound deepening of awareness and a commitment to not taking life too seriously.
Who is suitable for a Breathe in Life trip?
We really mean it when we say that everyone is welcome (18+). People of all backgrounds, young, old, devoted yogis and curious beginners can all benefit from a Breathe in Life trip. It is our passion to spread the peace and joy of conscious living with an open and non-exclusive philosophy. We find the more diverse the group; the more we can learn from each other. Anyone who is looking to better their quality of life in any way is an ideal guest for us, and we believe that in some way or another we are all looking to ascend.
Custom Adventures or Retreats
Breathe in Life can plan any style of adventure or retreat you wish to host. With extensive knowledge of the destinations we travel and local contacts you can be confident that building a trip with us will leave your customers happy. Let us know what you are looking for and we can handle the rest.