The Team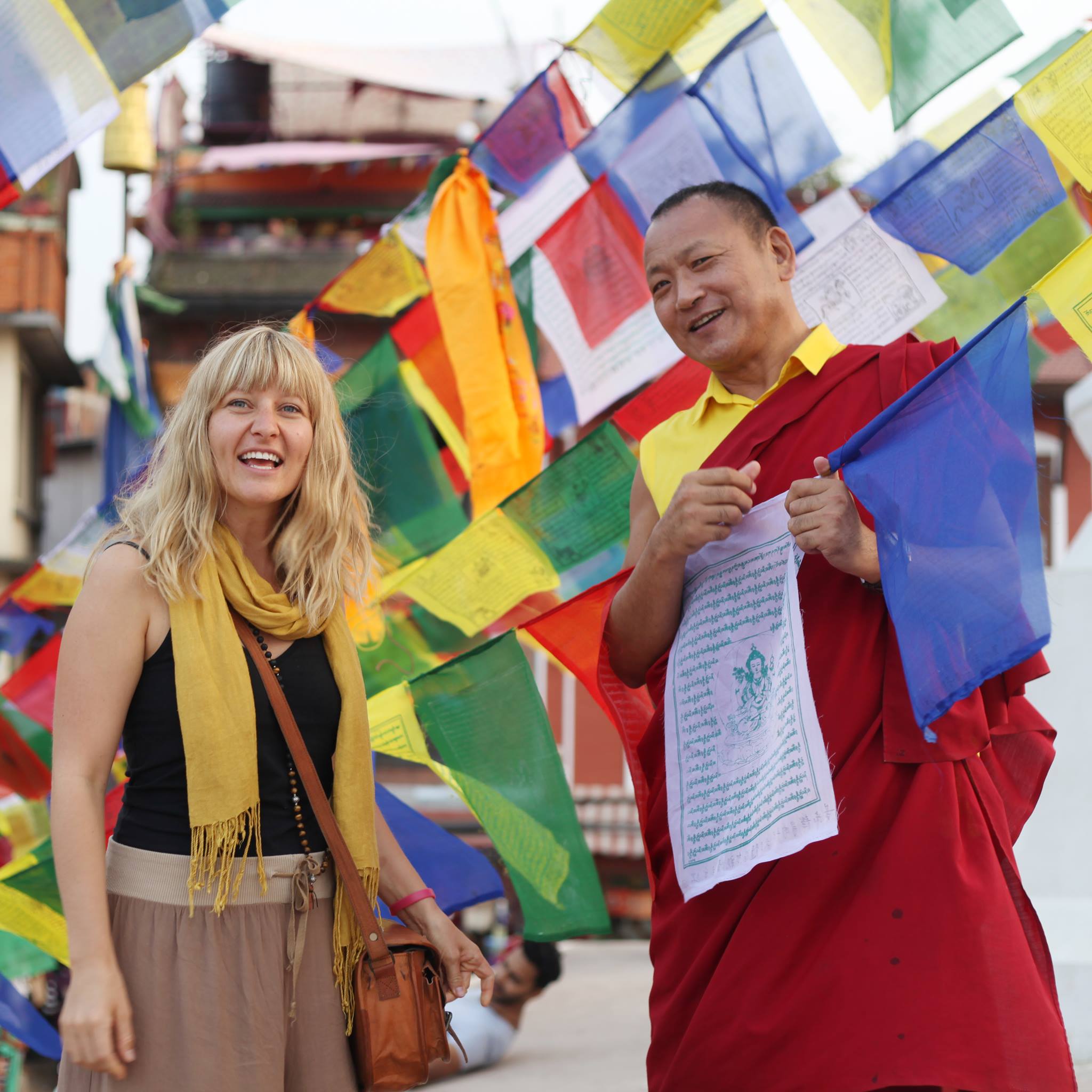 Melissa Jol - Co-Founder
After first discovering my love for travel when visiting Thailand 12 years ago, I set out on a life path of exploration to further my development as an individual, while incorporating a passion for yoga and a fire for improving myself and the world I live in. This love for travel organically turned into a job opportunity as an international tour guide/ manager, which was well suited after completing school for tourism and business management. Getting to spend so much time overseas and being able to live and breathe in all the culture and experience has given me a deep appreciation for the beauty of life and love which I strive to share with as many people as I can. I feel truly blessed to have crossed paths with so many phenomenal teachers and friends and for my continuous travel adventures all over the world.

I wear many hats within the company and pour my heart and soul into everything and everyone that Breathe in Life comes into contact with. I look forward to a bright future in doing what I love and devoting more time on my yoga mat as it has always been a place to ground my thoughts in my incredible, ever changing lifestyle.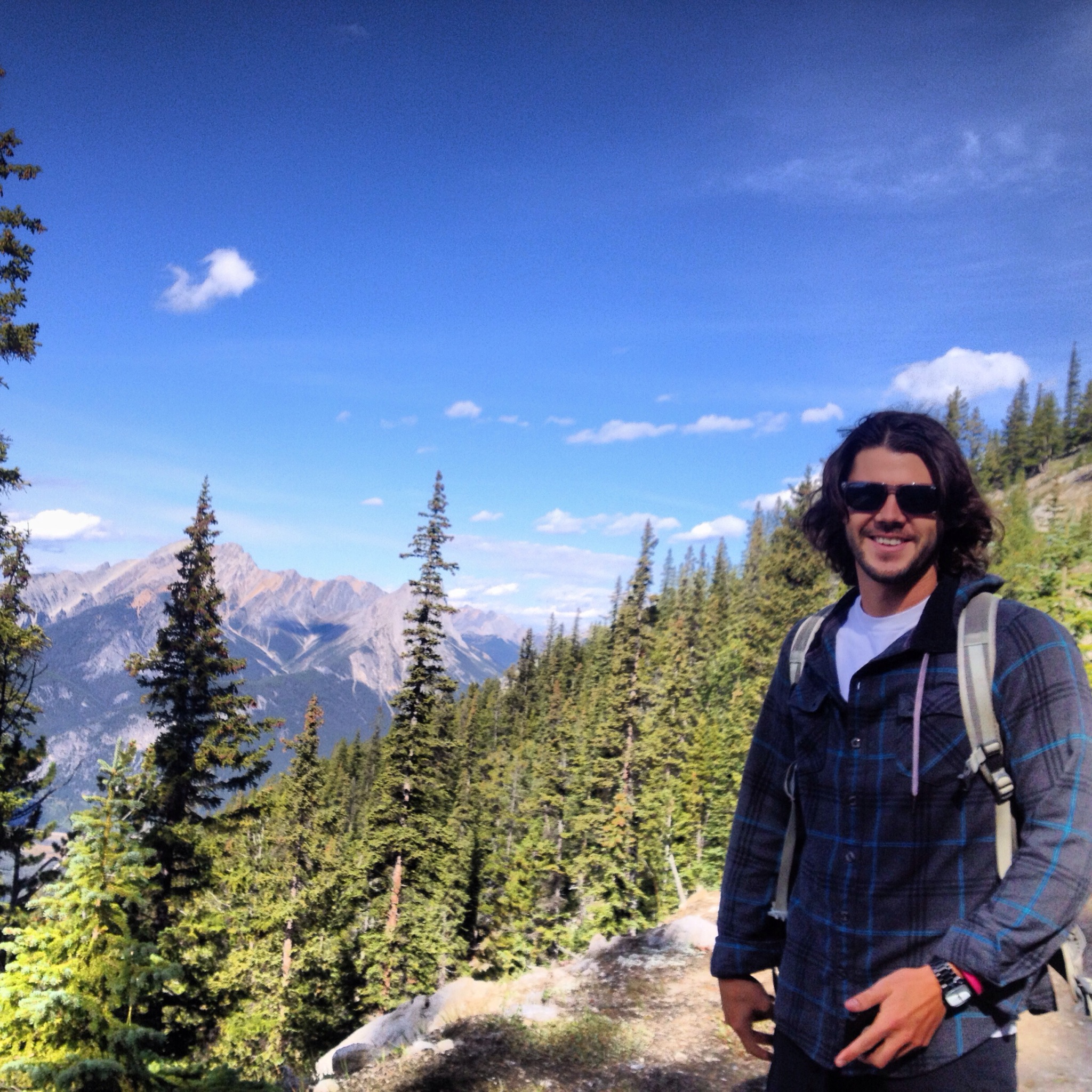 Chris Elliott - Co-Founder
Although health and wellness has always be an important part of my life, travel didn't come into the picture until I finished university. After graduating from the University of Ottawa with a degree in Criminology and Seneca College with a degree in Firefighter Education, the path to a "normal" life and career seemed imminent. A trip to Thailand in 2008 created a new spark and from that point on I developed a love for travel. After returning to Thailand in 2011, I was hired as a tour guide for our friends at Free and Easy Traveler. I guided hundreds of guests on trips throughout Thailand, Laos, Cambodia, Nicaragua, and the Philippines. As time progressed I moved on to become country manager in the Philippines and spent time in the Free and Easy headquarters involved in flight co-ordination and customer service. Throughout my time as a guide I discovered the difficulties of maintaining a balanced healthy lifestyle while guiding on the road. When Breathe in Life came along, the concept of providing that same adventurous exploration of a country whilst supplementing it with yoga and a healthy lifestyle presented a perfect combination for the next steps in my life. I look forward to introducing you to the beautiful places our planet has to offer while creating calmness and clarity within yourself.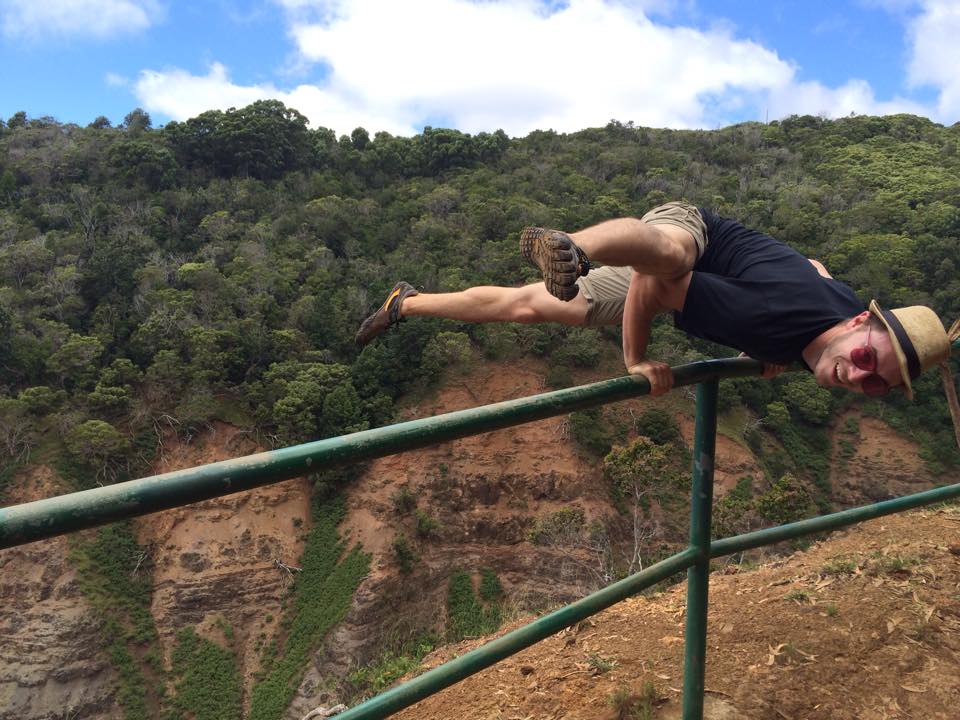 Jeff Kerdeikis - Guide
Namaste, beautiful soul,
I'm Jeffrey, and I'm elated that you're here on this bio page, looking to come on a journey with us.

My journey started at Shambhala Music Festival in 2011; it was an experience that totally blew me away on how much love, expression, and acceptance could exist in the world. I didn't know what to think of it at the time, I was in a blissful shock. I questioned if life could be so full of this level of Love, outside of a festival, and that question planted a seed.

I went from being a lifelong firefighter, to a world exploring Yoga teacher. I became a Massage & Reiki healer, Nutritional Therapist, Permaculture and health enthusiast, with huge passion for dancing, and also now, a guide with Breathe in Life.

What I love about Breathe in Life is that it brings together people who are all on this same path of health and wellness. These tours vibe as lifelong friends hanging out and exploring the world, so let's link up, climb a mountain, body surf the ocean, eat delicious food, and make some memories we'll remember for a lifetime.

Peace and Love!