Join the Team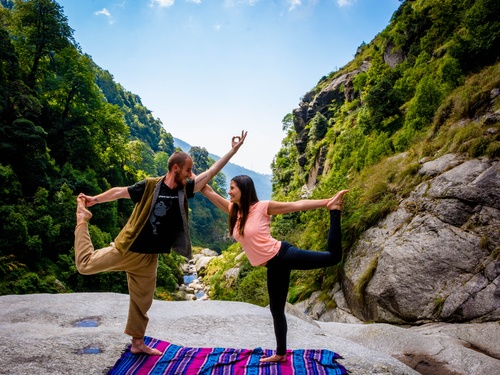 Do you want to represent Breathe in Life?
Here at Breathe In Life we bring people to the most desirable adventure travel destinations on the planet and at the same time provide them with a journey that is a complete learning experience about themselves, the people they travel with, the country they travel through, and the world they live in. This idea is not rooted in formal education, but rather in the form of a healthy and enlightening travel itinerary that maximizes people's potential to grow physically, mentally, and spiritually. Daily yoga practices and a healthy diet are rooted in all of our trips, as we wish to teach that balance is the foundation of all growth.
Looking to help share what Breathe In Life has to offer? Want to be a part of something unique all while earning yourself free travel? All it takes is a few extra hours a week to help spread the Breathe In Life word and get you that much closer to a rewarding journey with us or cash in your pocket.
Personal qualities:
Self motivated & driven

Creative

Outgoing and friendly

Strong work ethic

Interest in living a healthy lifestyle

If you feel like this sounds like you and you would be a great addition to our team please fill out the application form below and let us know why you want to be a part of the Breathe in Life team. Once we have had the opportunity to review your application we will contact you with the availability of positions in your area and more details about the program.