CANADA--YTT 300hr w/ Julia McCabe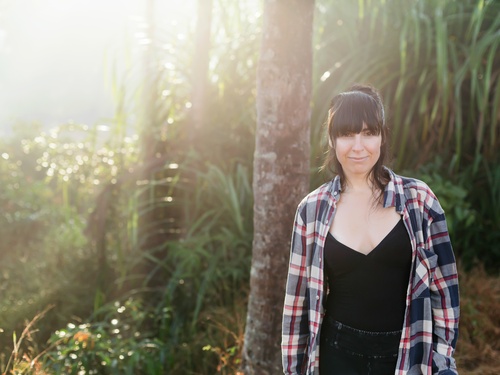 Julia only runs a 300hr every few years and this one is guaranteed to be magical! Location matters when people gather together with a powerful intention so she has found an oasis in beautiful Brittania, B.C. The drive up to this tree house-like modern estate is breathtaking. You will be tucked away near a stunning water fall, mossy forest, and serene and quiet nature. You will practice and study while gazing out of floor to ceiling windows that have views of the ocean. The house is located about 15 minutes South of Squamish and around a 40 min drive from Vancouver.

Teaching since 2003, Julia's style infuses over thirteen years of practice and study with many teachers from her time teaching in Asia and Canada, both traditional and modern: From empowered Ashtanga beginnings to Anusara alignment and Forrest intensity, as well as pranayama with Sri Tiwariji and most recently Kundalini. Mostly, Julia welcomes everyone: no matter your perceived limitations. The evolution of inner peace and creative expansion is why yoga exists and why Julia does what she does. Since 2010 over 200 teachers have graduated from her program and have gone onto teaching, opening studios and holding retreats of their own.
Register Now
$
4050.00
includes all travel within the adventure, all taxes and all this stuff »