How to secure your spot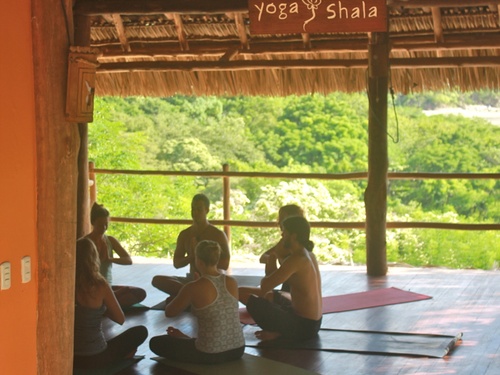 Once you have decided to join, fill out an online registration form by clicking "Register Now" to reserve your placement on the trip of your choice. You then have 7 days to make your initial deposit and secure your position. The initial deposit is $200 for any of our trips, and it will save your spot for the next 7 days just in case you'd like to continue pondering your fantastic decision to join us. Check out our payment schedule page for a complete breakdown of payment dates.

By completing the Online Registration Form, you will have created a 'Your Trip' profile within our system. Your email address will be your user name, and you'll have a password so that only you can access the profile about 'Your Trip'! This profile will outline everything you'll need to know prior to your trip, and provide an interactive system to keep you updated on what you still owe, and what information we need from you while planning your adventure.

There is limited space on the trips, so the sooner you have made your deposit, the sooner you can set your mind at ease that you won't miss out on the trip of a lifetime.