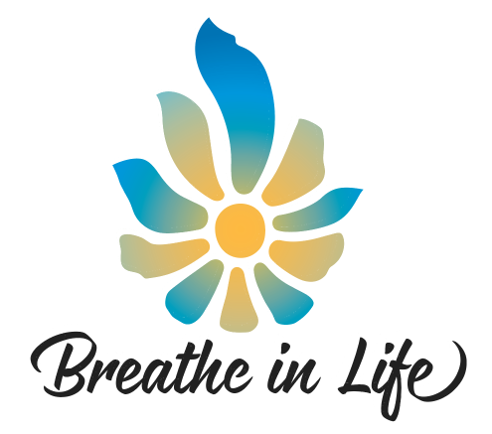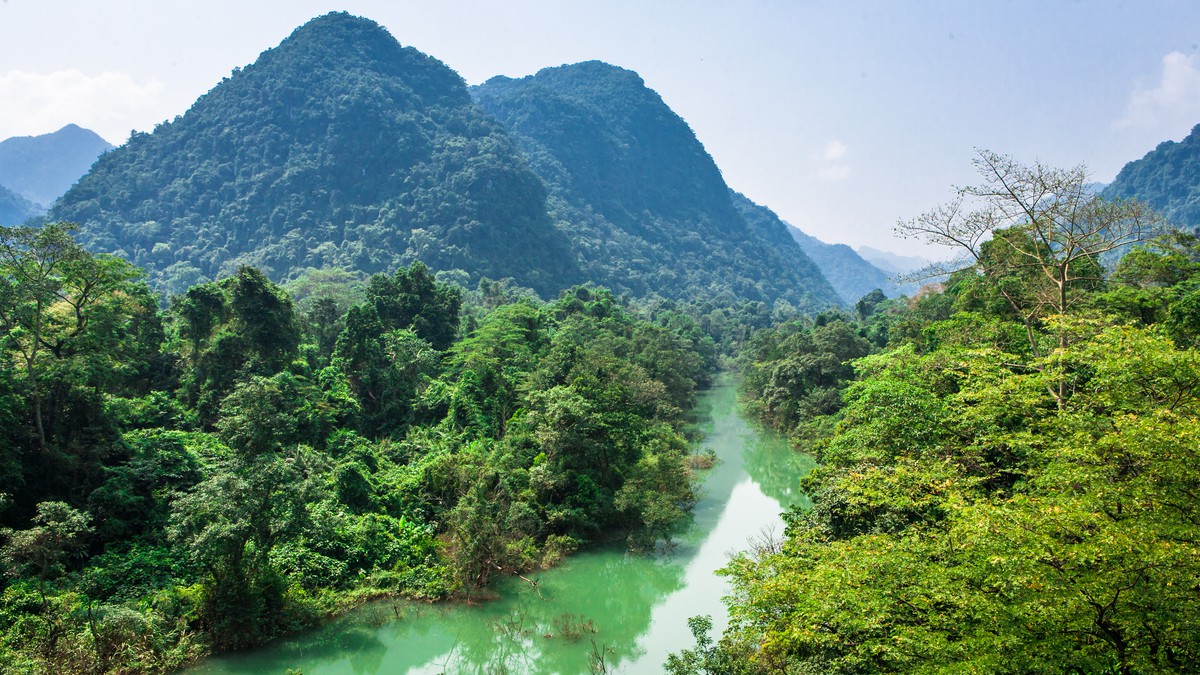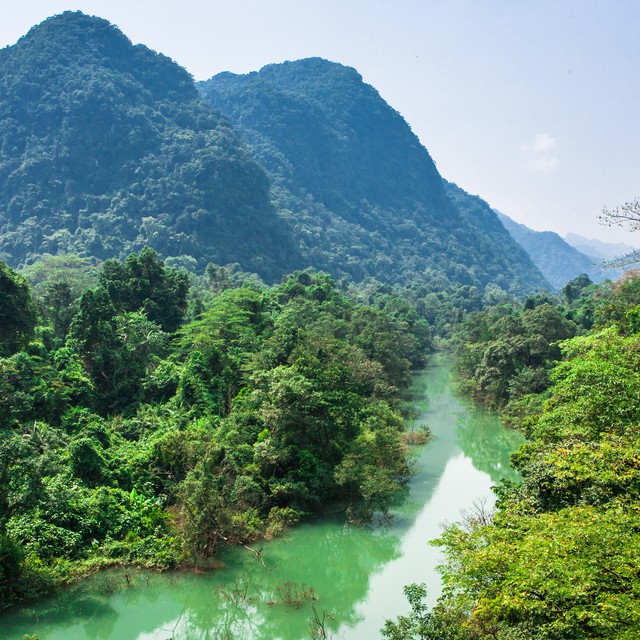 Plant Medicine
We are currently experiencing a kind of plant medicine 'renaissance', where attention and research are once again being turned to consider the value of plant medicines and their healing potential. Thanks to this moment in the spotlight, researchers, scientists, and physicians are exploring the benefits, and the stigma that has been on them for much of the last 50 years is dissipating and people are recognizing how this type of therapy can be profoundly healing and life-changing.
As a global society, we are in a desperate time. The mental health crisis is worse than ever, and our reliance on pharmaceuticals is often only a temporary fix, with other side effects. The clinical trials with psychedelics and plant medicine being completed these days are illustrating just how effective they can be in helping to free people from personal traumas and to overcome depression and anxiety.
The positive benefits that are available from plant medicines are numerous. It's an opportunity to strengthen your connection to spirit and self, and to focus intensely on the opportunity for self-healing. By doing your own self-healing, we are also healing collective trauma and paving the way for others to walk the path, and to continue to recognize the depth of trauma we all experience with our participation in modern society and the challenges we face collectively.
At Breathe in Life, we are here to facilitate healing journeys for those of you who wish to take part in ceremonies with plant medicine and to experience first-hand the healing potential. In many cultures plant medicines such as Ayahuasca or Psilocybin have been viewed as medicine for thousands of years, and the practices they have are incredibly deep, profound, and sacred.
It is with the utmost reverence and respect that we approach any journey to connect with the spirits of plant medicine, and at this moment, we are offering experiences to two countries – Peru and Costa Rica. In the fall of 2022, we are excited to be offering a 20-day trip to Peru starting Nov. 17th, 2022. This trip will spend one week in the Amazon with the opportunity to sit with Ayahuasca in 4 ceremonies. Click here for more info.
Please message us at info@breatheinlife.com if you would like more information, or want to inquire further about a trip you're interested in.
We are also open to expanding our network of experiences and collaborating with other Plant Medicine centers and retreat operators. If you have an interest in partnering with us, please message us at info@breatheinlife.com .