Meet Your Team

Melissa Jol - Co-Founder of Breathe in Life
After first discovering my love for travel when visiting Thailand 12 years ago, I set out on a life path of exploration to further my development as an individual, while incorporating a passion for yoga and a fire for improving myself and the world I live in. This love for travel organically turned into a job opportunity as an international tour guide/ manager, which was well suited after completing school for tourism and business management. Getting to spend so much time overseas and being able to live and breathe in all the culture and experience has given me a deep appreciation for the beauty of life and love which I strive to share with as many people as I can. I feel truly blessed to have crossed paths with so many phenomenal teachers and for having the opportunity to learn and grow my practice/ teaching skills in all corners of the globe. After completeing numerous trainings and partaking in so many retreats, I feel so ready to share what I hold so close to my heart.

I wear many hats within the company and pour my heart and soul into everything and everyone that Breathe in Life comes into contact with. On this retreat I will be teaching yoga, helping in the kitchen, and fascilitating. Gull Lake is near and dear to my heart as my husband grew up on the lake and it has grown to become my second home. The Gull Lake community, the beauty of Ontario, and the incredible food that will be prepared will surely bring you to love Gull Lake as much I do!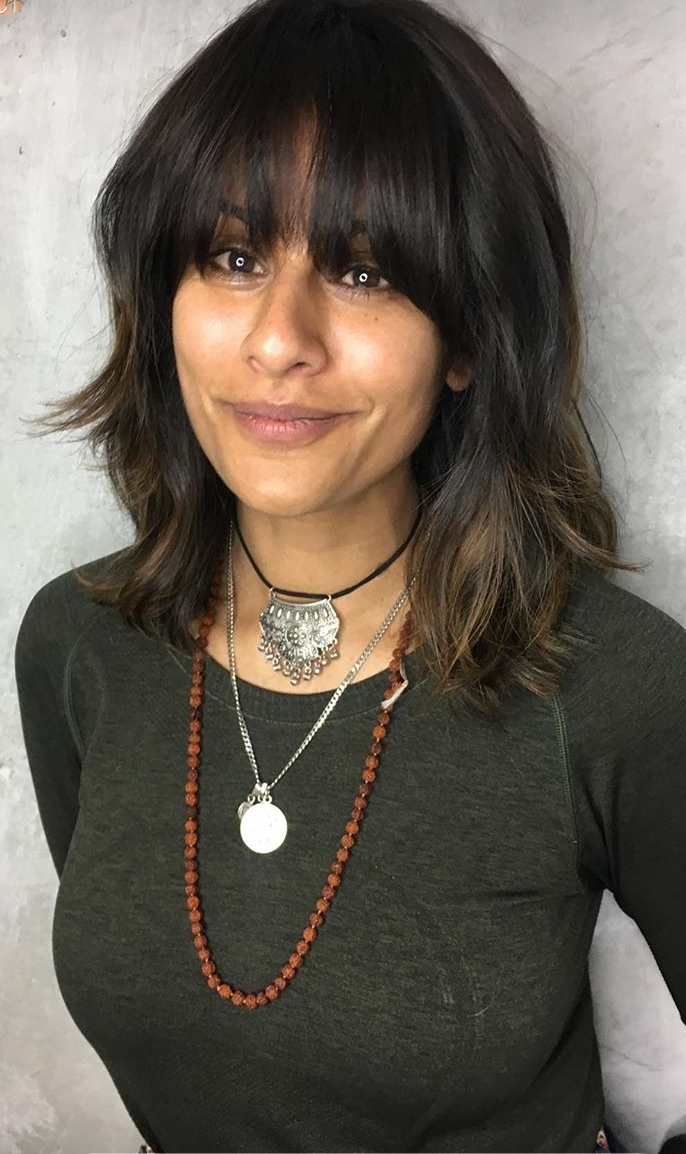 Reena Ruparelia - Mindfulness Meditation Instructor and Empowerment Coach
Modern day life can feel demanding - many moments spent rushing from one thing to the next. Rarely do we take time to stop, to reflect, to feel, to be. Many of us can't even remember the last time we took a deep breath.

This was me, for many…many years. I lived in the constant state of go go go! I was overly stressed and burdened with worry which manifested on my body as a chronic skin condition called Psoriasis. It got to a point where the condition spread onto my palms, fingers and feet. I could no longer move and knew I had to make a change.

It was at this point I became a student of my inner world. I dived head first, into things like meditation, self-help and mindfulness. I also went for a lot of talk therapy , did a lot of dancing/yoga and started to eat differently. Day-by -day, month-by-month, my world and my life started to transform. I felt lighter, happier and more optimistic, even though many of my circumstances were the same. It was then I realized, real joy comes from the inside.

This personal revolution, inspired me to dedicate my life's work to helping others feel their best. Through the use of meditation, authentic communication, art and other mindfulness practices, I help organizations, groups and individuals tap into the art of being and really start to appreciate the richness of each moment. I bring a light, fun and creative approach to all my work, so participants really get a one of a kind experience.

I hope to see you on the retreat, let's BREATHE IN LIFE together!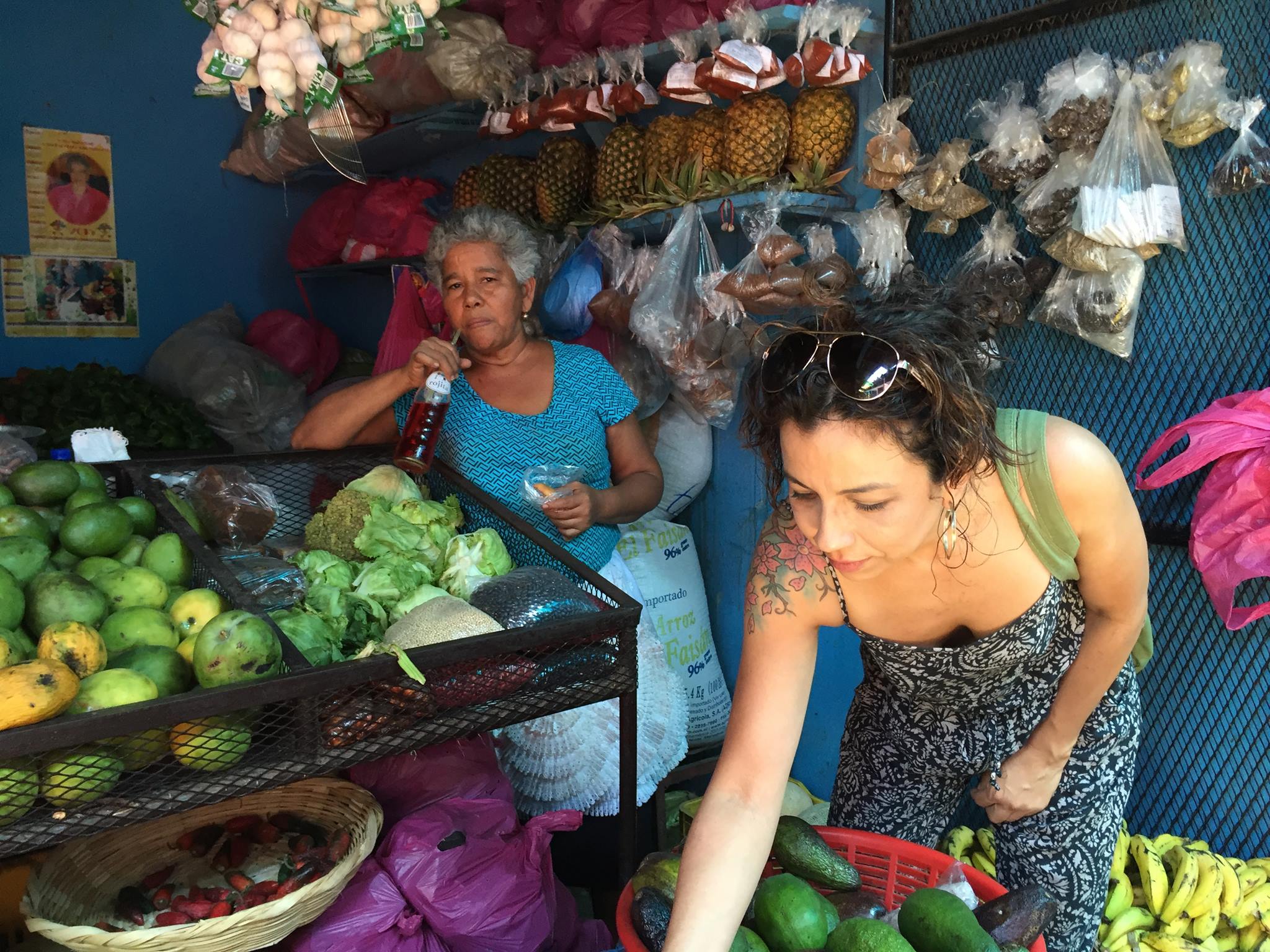 Mia Lewis - Health Supportive Chef
In 2009 Mia went on a journey to learn how to heal the body through the foods we ingest. She
attended The Natural Gourmet Institute in New York City, a culinary school for health and
healing. Mia completed her internship in Berkeley, CA at the Three Stone Hearth, a unique
model for community-scale food preparation and processing. Soon after, she was hired as a
Chef for First Descents, a non profit organization that provides life-changing outdoor adventures
for young adults (age 18-39) impacted by cancer. In 2017 Mia took on the roll as the Director of
Nutrition for First Descents. While not traveling, Mia works as a private health supportive chef
and provides cooking classes in her community.

My living well cooking philosophy is simple. Healthy food is more than fuel to help our
bodies work at their peak efficiency. When chosen properly, the food we eat also nurtures our
minds, bodies and spirits.