Trip Notes
A Little Bit about Panama:
The Money: We recommend you bring your regular bank card from home to use on your travels. Be sure to notify your bank of your travel plans as irregular activity such as a withdrawal from abroad can cause them to flag your card. There are international ATMs about a 20 minute drive from the resort where you can withdraw USD cash but we suggest you bring USD with you. The American dollars are used in every place you will go throughout your stay. Sansara does accept credit cards but most other places will not.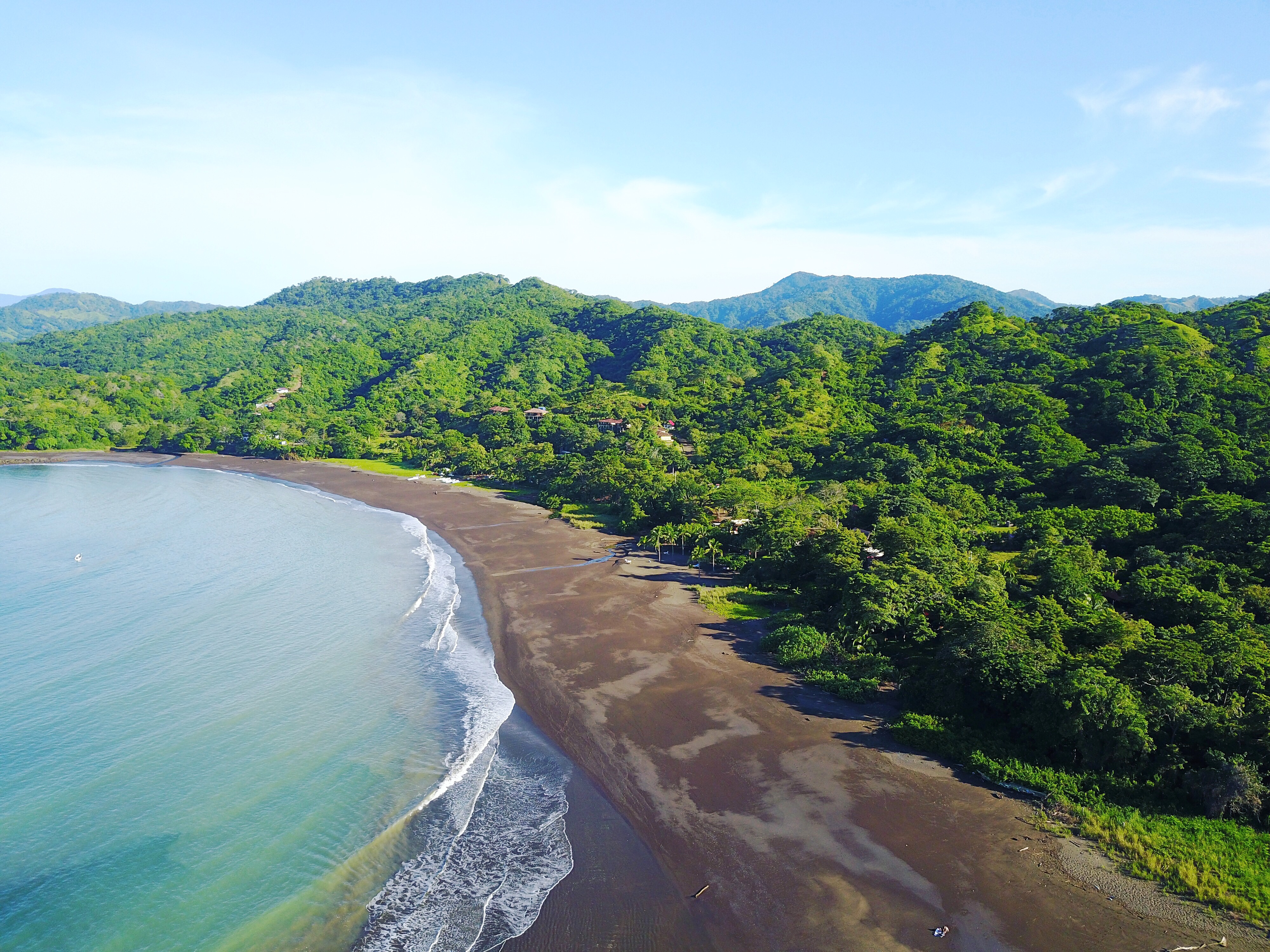 The Climate: The temperature holds steady in between 28 - 33 C (82 - 91 F) all year round. We recommend you pack for the sun but you may experience some scattered showers. Cambutal, Panama is situated in the 'arco seco' meaning the 'dry pacific arc', a nickname given due to this areas low amount of rainfall in its rainy season. August is one of the lushest times of year and a good time to go whale watching and see baby turtles hatch.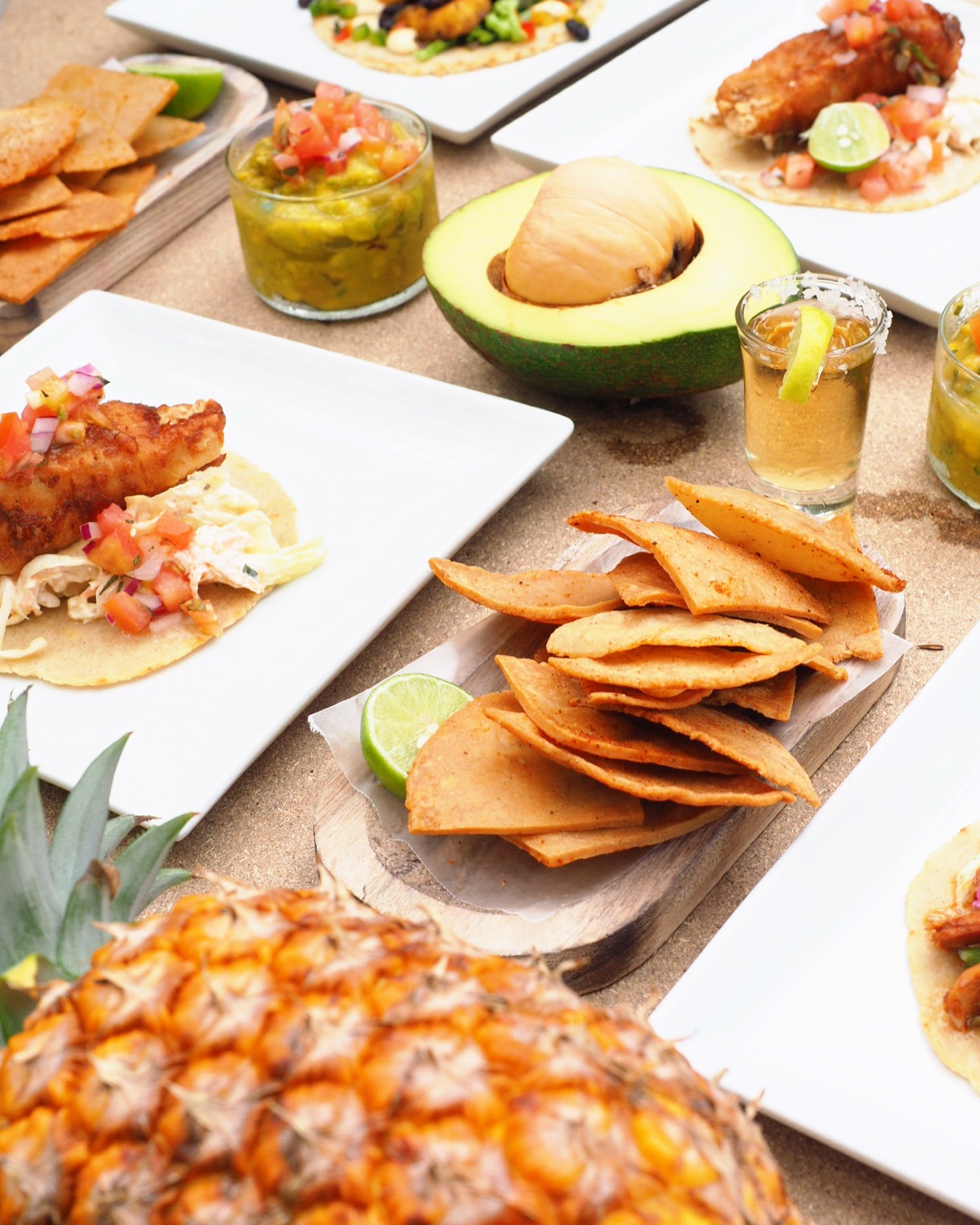 The Food: Sansara recognizes the importance of charging your bodies – and their onsite restaurant (& bar) does just this! Supporting local farmers and fisherman, be prepared for a true farm-to-table experience. From avocado toast for breakfast, to fresh fish tacos for lunch, their chefs will ensure you are fueled after all your activities. Dinner is a combination of family style meals to encourage sharing and passing plates, to a three-course chefs menu, utilizing flavours from all over the world with ingredients local to Panama. (v, V, GF, DF)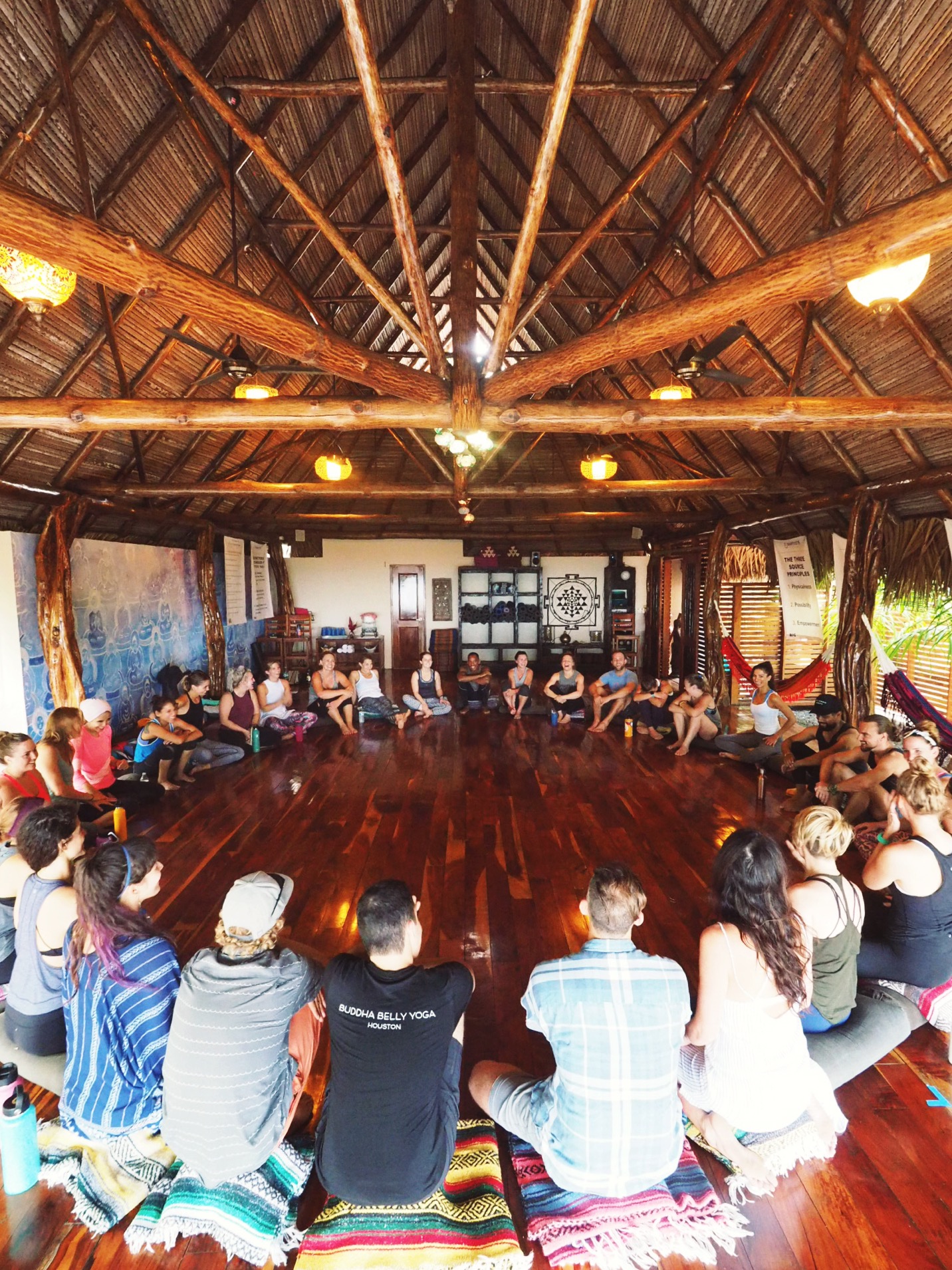 The Shala: The shala is a beautifully designed thatched roof rancho facing the Pacific Ocean. Feel the ocean breeze cool you off through out your heated practice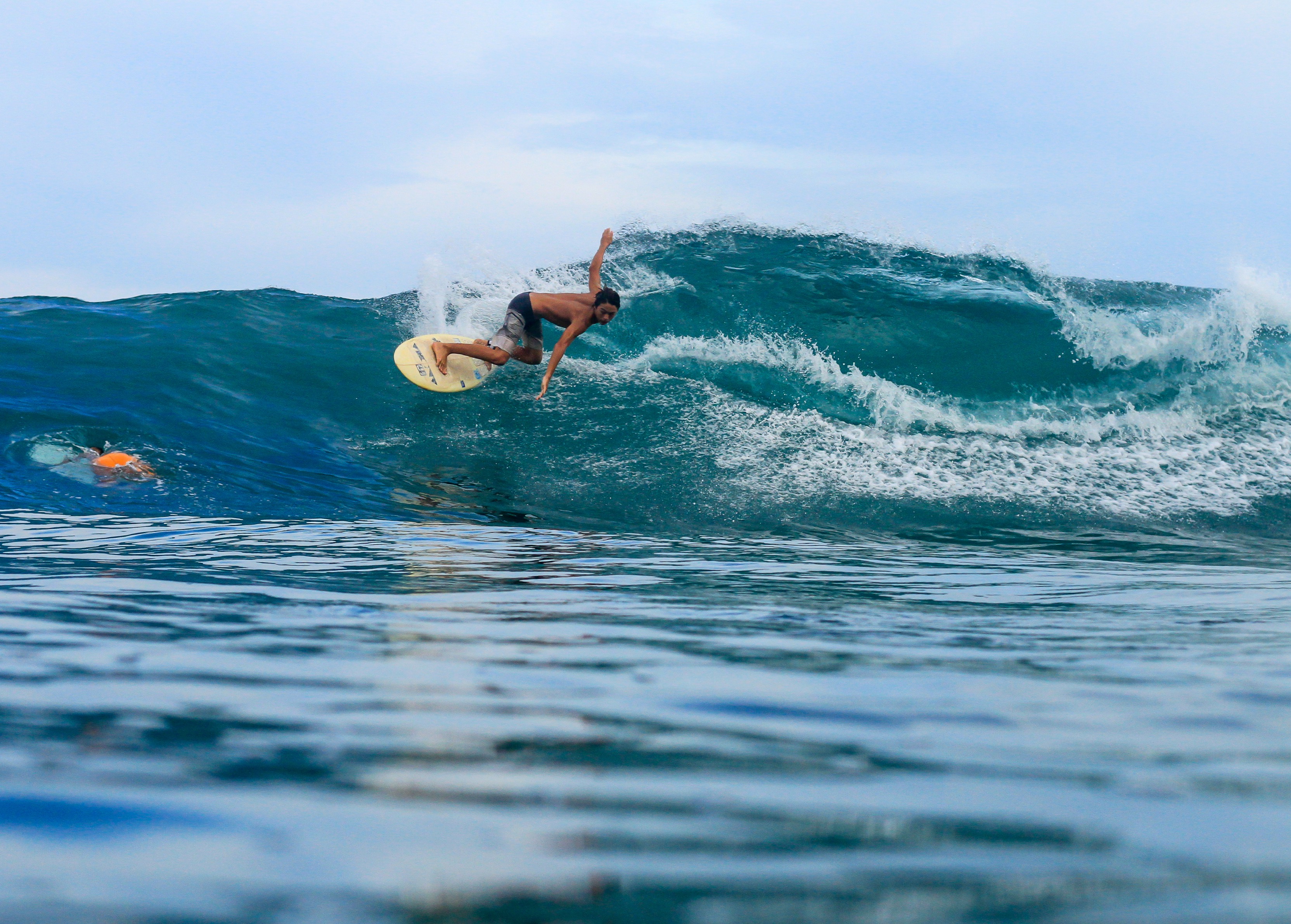 The Surf: Cambutal has been compared to that of Hawaii – and not just because it's serene and beautiful, but because of the surf. Sansara has quick, easy access to beach breaks and reef breaks and point breaks – so whatever you are looking for, they have it… The area has a unique blend of geography and wind - creating perfect conditions for surfers.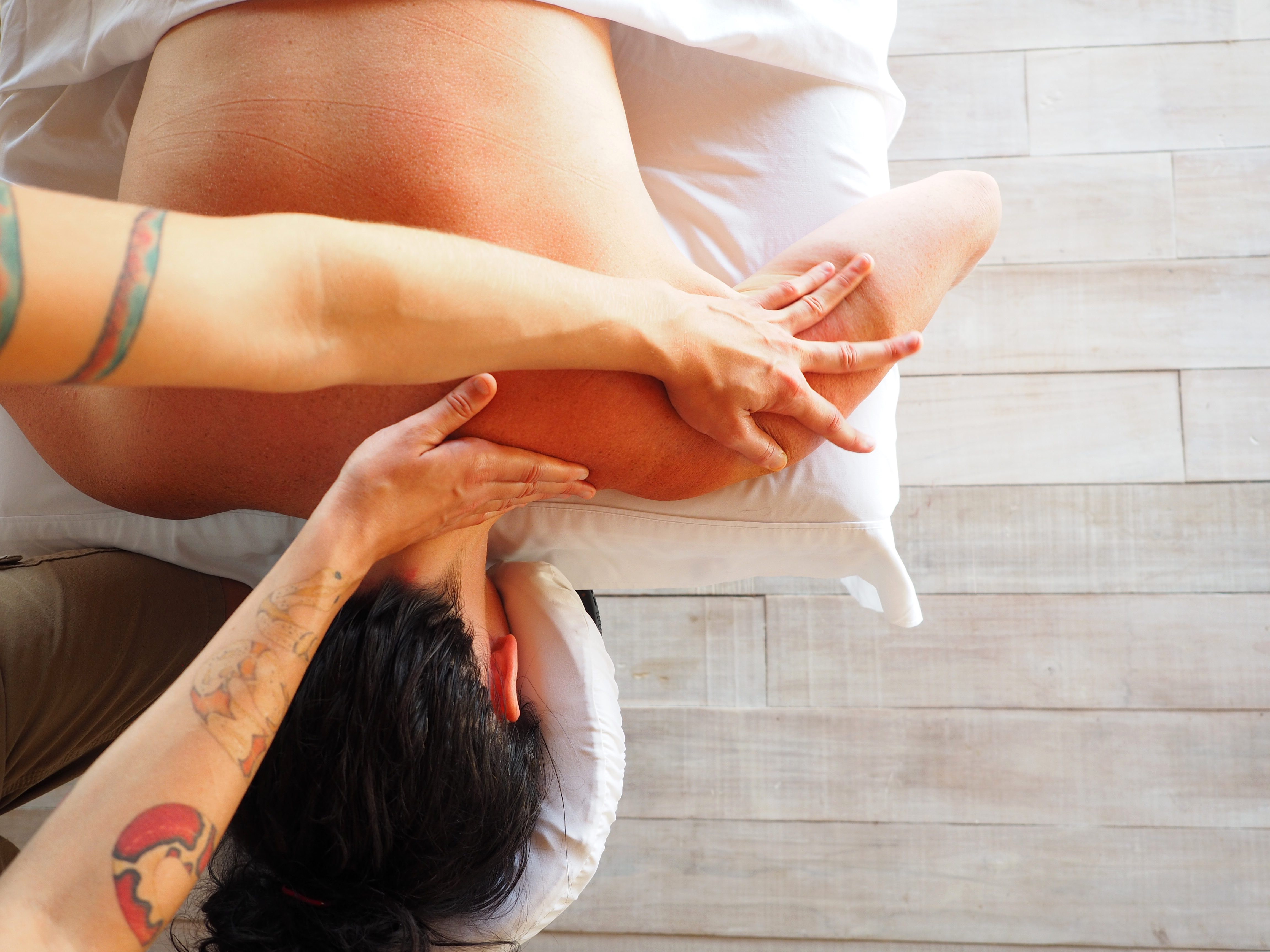 The Spa: Sansara spa is located directly on the beach. Imagine yourself after an adventure filled day – lying down on the massage table, listening to the waves crashing, and allowing your body to find relaxation with one of their talented masseuses. From deep tissue to relaxation, cranial sacral and lymphatic drainage, their team will deliver what it is your body is calling for.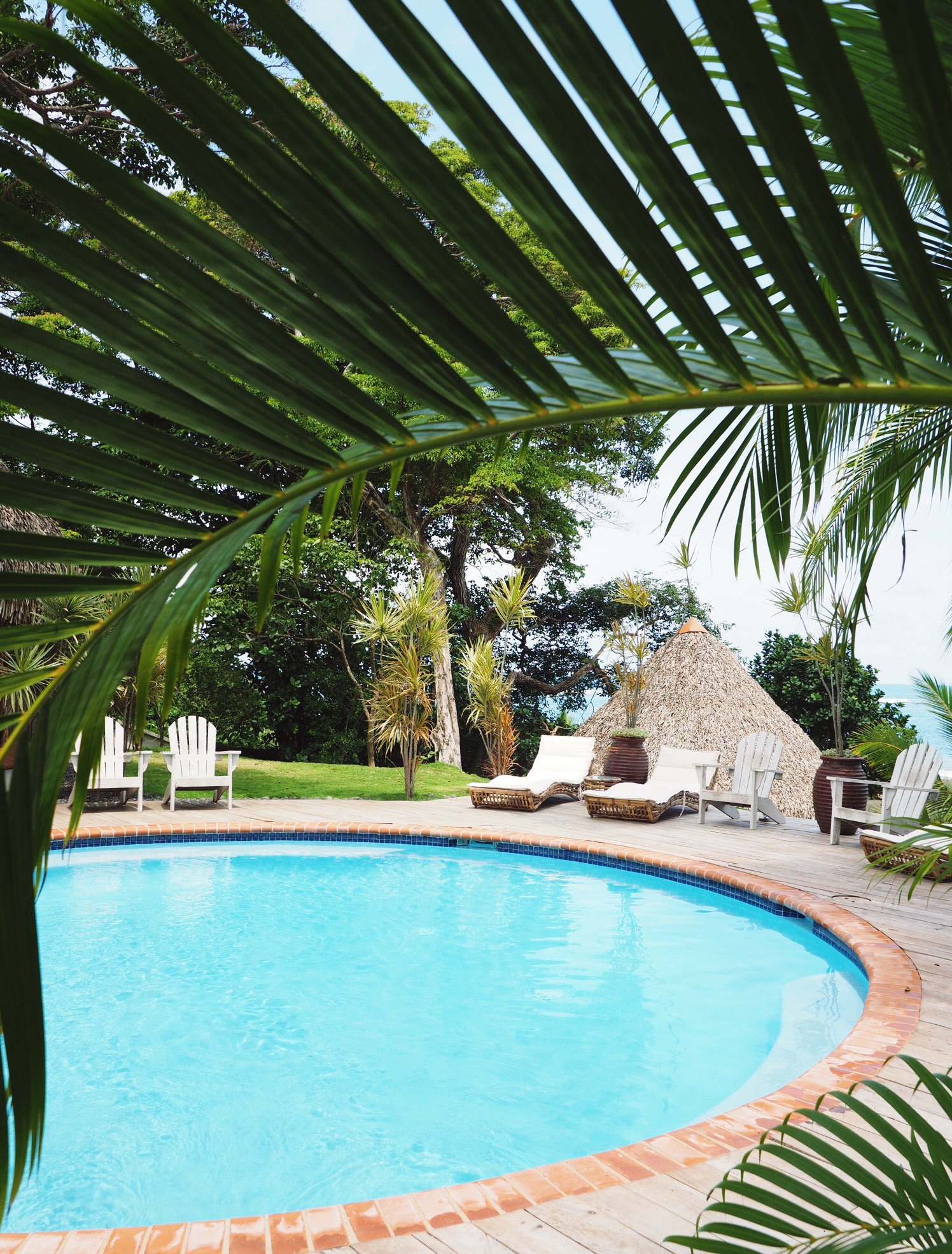 The Extras: Take a dip in their salt water pool, walk for miles in either direction, take a bicycle out and explore the town and culture, or grab a fresh cocktail and relax! Sansara resort believes you create the vacation desired – and they are there to provide the means for you to achieve just that.
What to Bring: We recommend bringing a backpack or smaller sized suitcase for this week long trip. You don't need much more than some yoga attire, swimsuits, and casual clothing. Less is more when packing.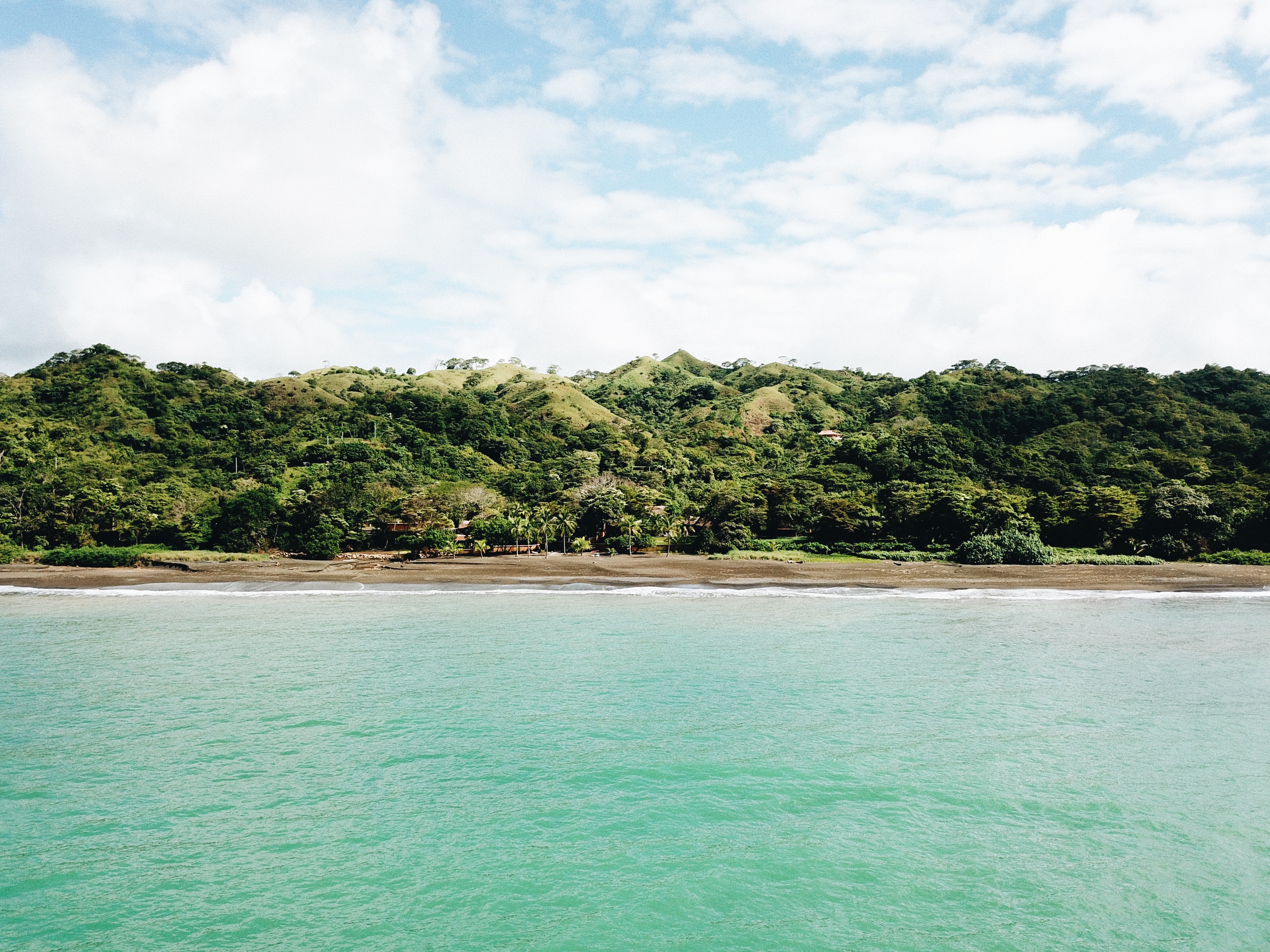 Communicating with Home: Staying connected to home is easy to do as there is WiFi all over the resort. If you have an unlocked phone you can also purchase a local sim card.
Solo Travelers: Not a problem at all. A retreat of this nature really brings people together, so even if you come alone you will be among friends. We have several different options for accommodations, from sharing a cabana to enjoying your own space in a single room
Register Now
$
2570.00
includes all travel within the adventure, all taxes and all this stuff »