Meet Your Teachers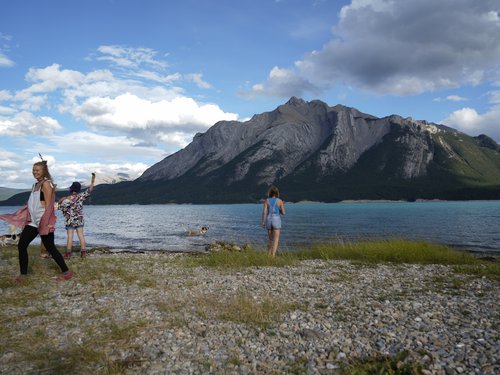 Shayla
I have a strong passion for creating community and being a part of intentional collaborations. Holding space for others as they explore new spaces, while also exploring the depths within has been a grounding experience for me. From leading trips with our sister company Free and Easy Traveler, to teaching Yoga, to hosting Breathe in Life retreats, I believe I have something to learn from every person that crosses my path. My longing for wandering and adventure has always been a part of my story. Something my travels continue to show me is that at the end of the day, people are good.

After practicing yoga for fourteen years, my practice and meditation really became part of who I was while travelling to India. What I love most about it is that I am constantly learning new things that I am able to share with others. By creating a space for people to connect with their body, mind and soul through breath and movement, they will be able to sift through some of the static that this modern world has given us and tune into the harmony that lives within each and every one of us.

Barefoot and with a toothy grin, I look forward to this opportunity of getting to share my happy place with a group of such inspiring women. This beautiful setting will be our haven where it is safe to create, learn, laugh, love and tap into the inner wisdom that resides within each and every woman. It is my firm belief that we are able to heal the space within ourselves as women, and that it will cause a ripple effect so large that a tsunami of great power will be created to continue the healing of our Mother Earth.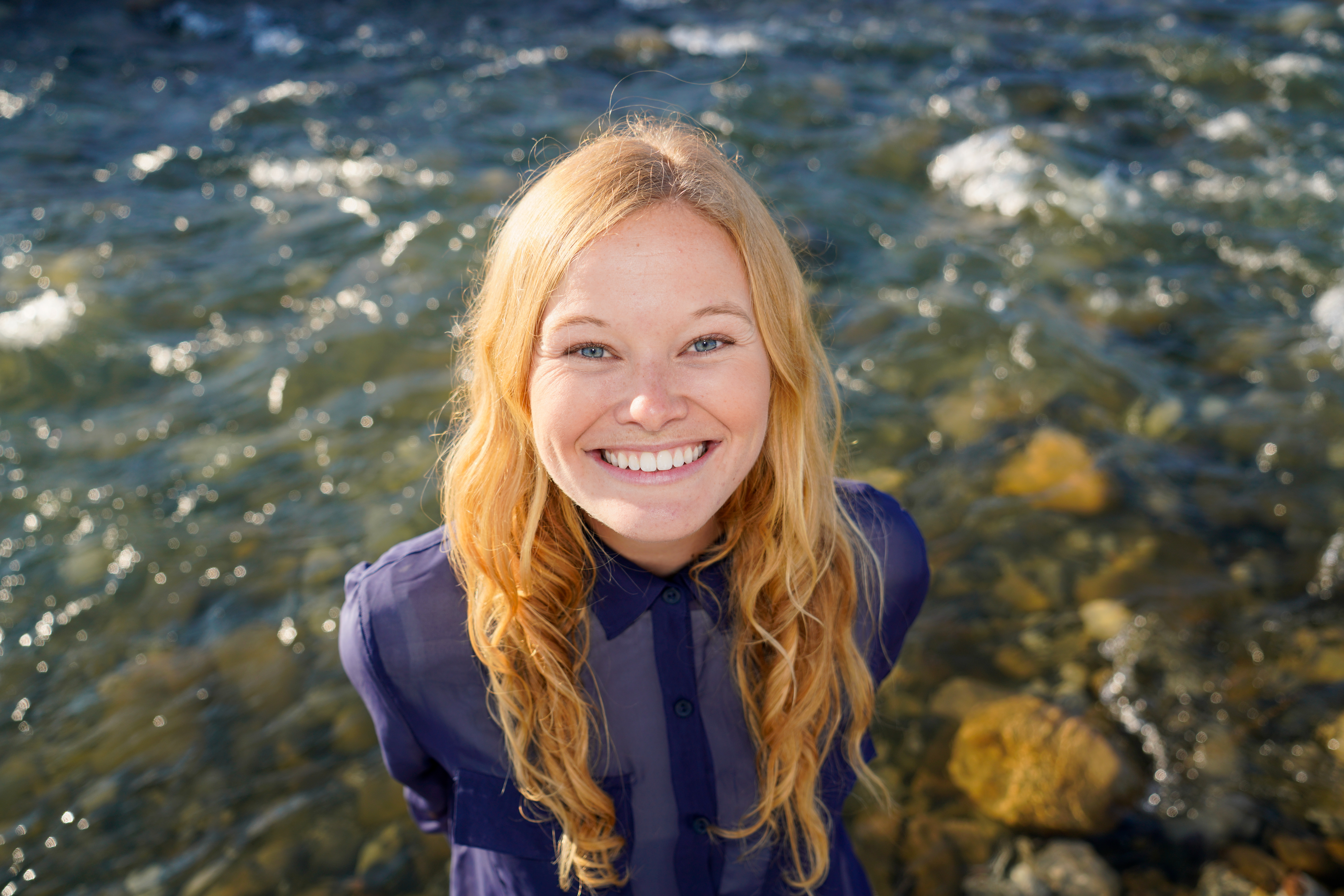 Amy
I believe the open road to have been one of my greatest teachers. It's taught me to see more than what is on the surface of the people I meet and the places I journey too. A stranger to some is an opportunity for a new friend to me, which makes me very excited to meet you! I am thrilled to hold space for others to stretch the walls of their hearts and to hold up a mirror to what lies within.

Massage Therapy has become an undeniable passion of mine over the last few years. I offer a beautiful and kind space and invite you to be vulnerable while you reconnect with your authentic self and accept whoever you are at this moment. Some of my offerings include: craniosacral, myofascial, and trigger point therapy.

Having spent a lot of sacred time at Casa Horizon (the setting of the 2020 Women's Retreat) including some time managing the eco-lodge, it is the home of my heart. I look forward to sharing this magical space with you all.

I enjoy anything in nature, including hikes, picnics, playing guitar and maybe even busting out a rap or two. I like to cultivate growth using writing, movement and sound therapy as tools and medicine for the soul.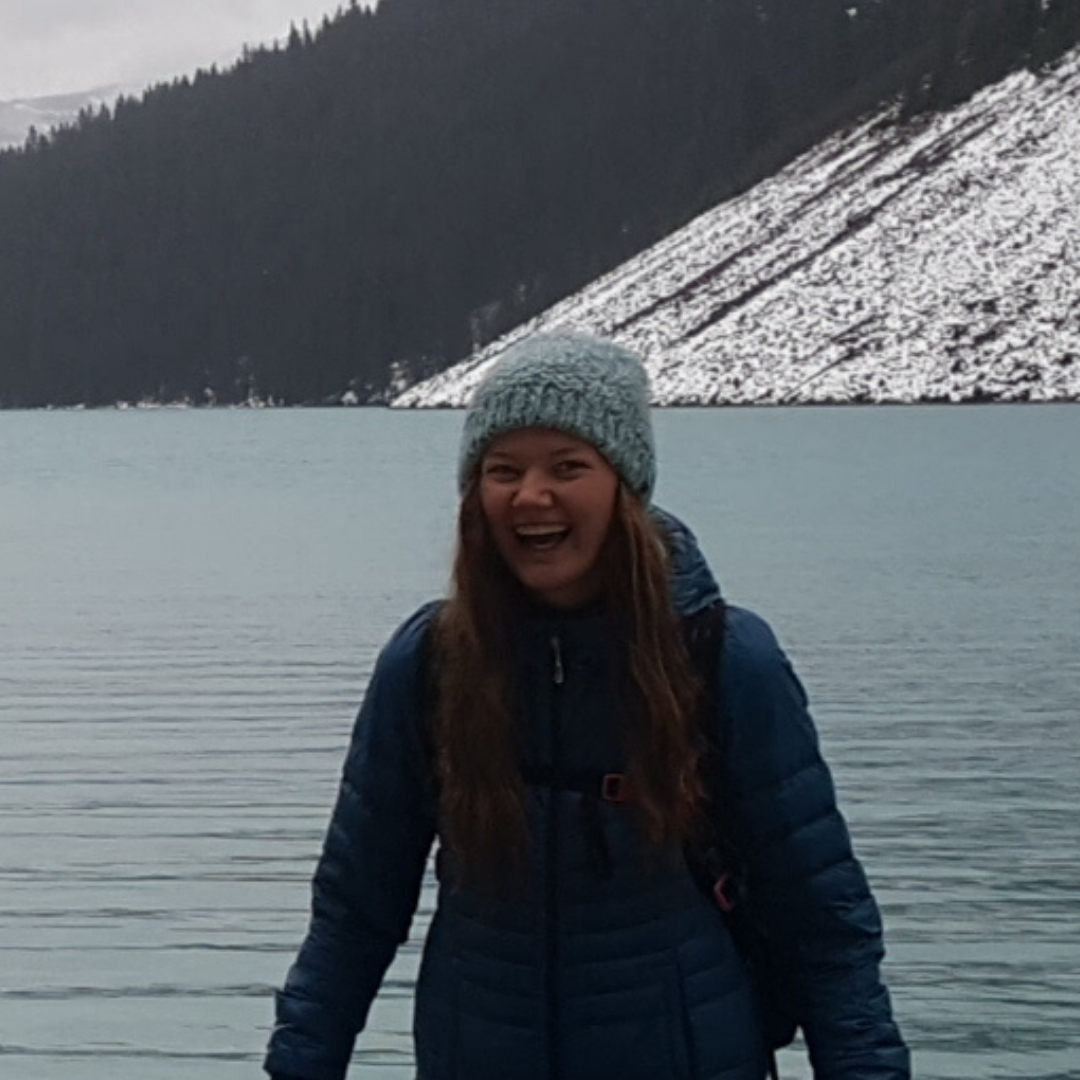 Cheyenne
The inspiration that birthed me and the very beat that inspires me to live fully: to be wild and free. From studying the inner networks of being to exploring the beauty of the world, adventure provides the expansion of my heart and mind, illuminating my path and creating meaning. I am passionate about the interconnection of all energy and all life, and find my purpose in helping others embrace this web. I see medicine as anything that facilitates a pathway to return us to our core essence and the expression of our unique truth, such as sound, movement, or the powers of the plants.

Plant medicine has been an ally of mine since I was born, from digging my hands in the garden, to a cozy cup of tea or admiring the beauty of the flowers. The plants have always brought me home. My personal experience and interest in their potential brought me to the study of aromatherapy. In 2015, I began Root and Shine, a wellness business that delivers the medicine of the natural and subtle worlds, integrating them into physical embodiment. Seeing life as an opportunity to grow, I continue to accept lessons that broaden my understanding of healing and expand my ability to hold space with compassion, respect and grace.

This life is precious: every experience, every interaction, every being. In its rich embrace, I show up with love and immense gratitude for your presence on my path and commitment to your own. May we gather in joy to remember our medicine and our light so we may reunite with the source and live in vibrant harmony.