INDONESIA--Bali + The Gili Islands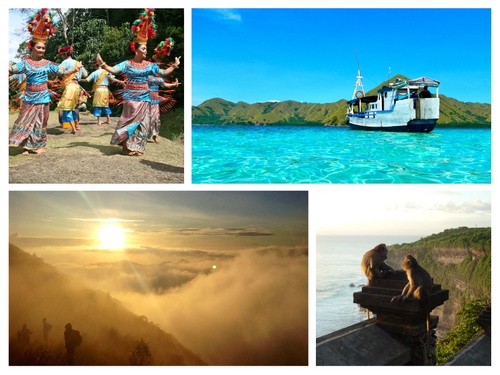 Yes, this trip has beaches, surfing, diving, and resorts great and small, but it's the essence, and the Indonesian people, that makes it so much more than just a fun-in-the-sun retreat. Indonesia's rich culture, many amazing sights and truly lovely people are what takes Bali and the Gili Islands sheer delight to another level. This rich and diverse journey into paradise will be like no other beach vacation you have ever had!

Our 15 day trip has been created to allow for maximum time at each destination without the feeling of being rushed around. It is our goal at Breathe In Life to create a flexible framework with many options for you to discover the journey that is perfect for you. Pair this freedom with the deep, humble and energizing teachings of resident teacher Kim Wilkinson and you have yourself an incredible journey!